Join the FREE "Get Out of Your Own Way" Training!
with Shannon N. Smith
Speaker & Facilitator
Intuitive Wellness Coach
International Best-Selling Author
3 Common Mistakes that Stop Your Goals in their Tracks and Keep You from Getting What You Really Want
September 27, 2023 7pm ET
4pm PT | 5pm MT | 6pm CT | 7pm ET | 11pm GMT
"Get Out of Your Own Way" is a one of a kind
LIVE training is for anyone who is looking to find more ease and flow with their goals
This FREE training is ABSOLUTELY for YOU
Whether you are knocking it out of the park when it comes to your goals or you aren't sure why you can't get closer to your goals and dreams despite many efforts
Would you like to…
Release the struggle that seems to follow you when it comes to achieving goals

 

Shift your mindset when it comes to your dreams and desires so they actually feel good and attainable

 

Learn how to identify old programming that gets in the way preventing real alignment with your goals when you set them

 

Improve your ability to lead with your heart and intuition when it comes to your goals
Here is why you want to grab your spot now... Regain control to achieve your goals
Say goodbye to confusion and overwhelm. Learn the top mistake most people make that is getting in the way of achieving your goals. 
Get your mind and body on the same page
Discover how an essential mindset shift can align your dreams, desires, and whole body so you can supercharge your results.
Experience more ease in the path to success
Adopt more ease and release the struggle when it comes to your success so you can stop pushing to obtain your goals.
Save your spot for the FREE "Get Out of Your Own Way" training
What people are saying about working with Shannon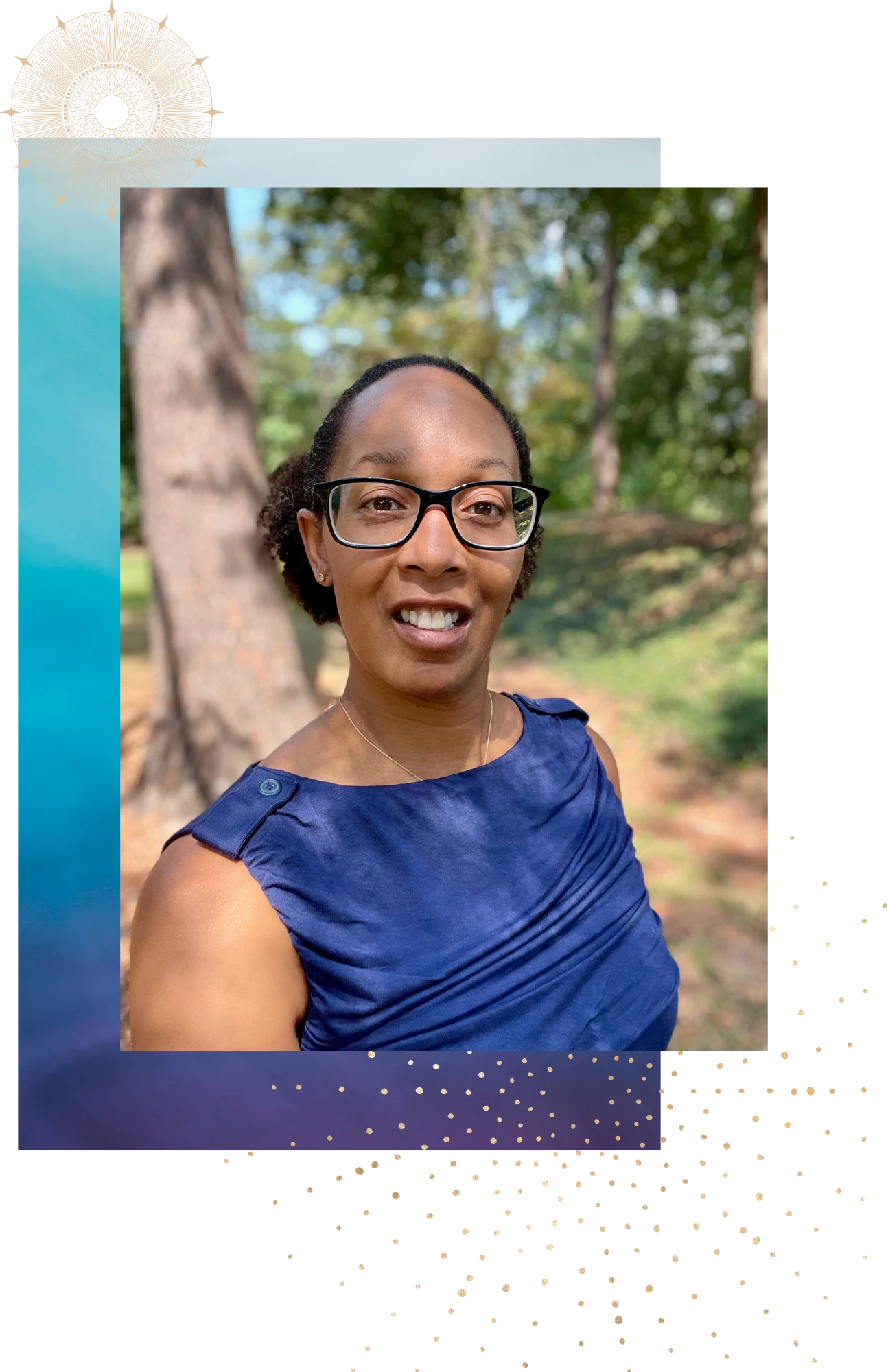 Shannon N. Smith is a speaker, international best-selling author, coach, and healer on a mission to educate, empower, and elevate individuals in their health, healing, and life journeys. A life-long lover of the body, she specializes in "whole body alignment" to assist clients in reconnecting to their bodies and unlocking their own magic so they can feel more clear, confident, and calm. 
Shannon merges her background in science with her proven innovative methods to empower her audiences and clients to make life-changing positive professional and personal shifts.
She is passionate about helping her audiences and clients with her step-by-step processes so they can release the struggle around negative patterns and beliefs, and effectively create long-lasting changes that help them pivot into a new level of awareness and achievement.  Plus, with her proven techniques, her clients and audiences easily align with their highest desires and become a magnet for what they do want instead of what they don't want. 

Save your spot now for this free "Get Out of Your Own Way" training
September 27, 2023 7pm ET
4pm PT | 5pm MT | 6pm CT | 7pm ET | 11pm GMT