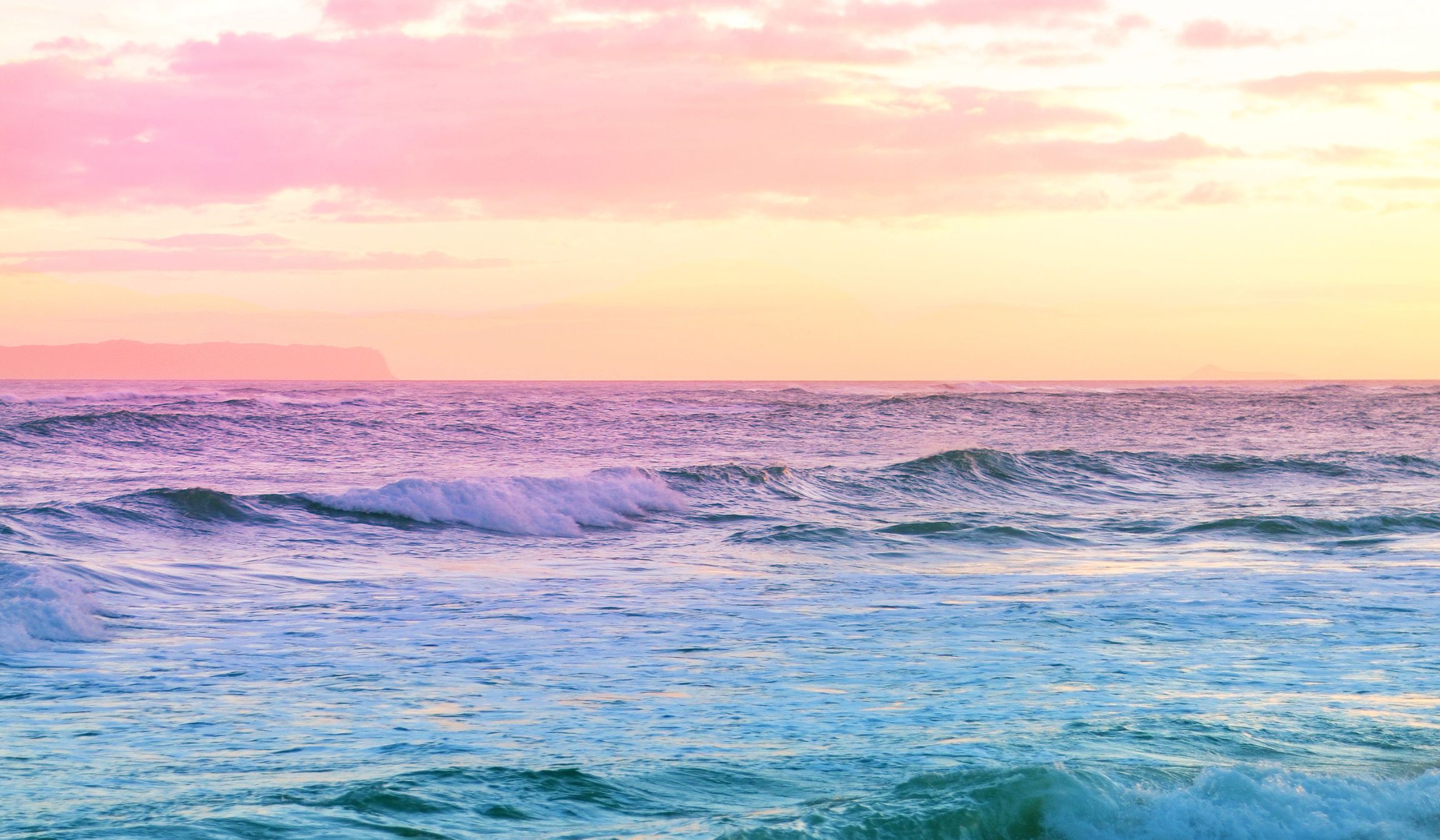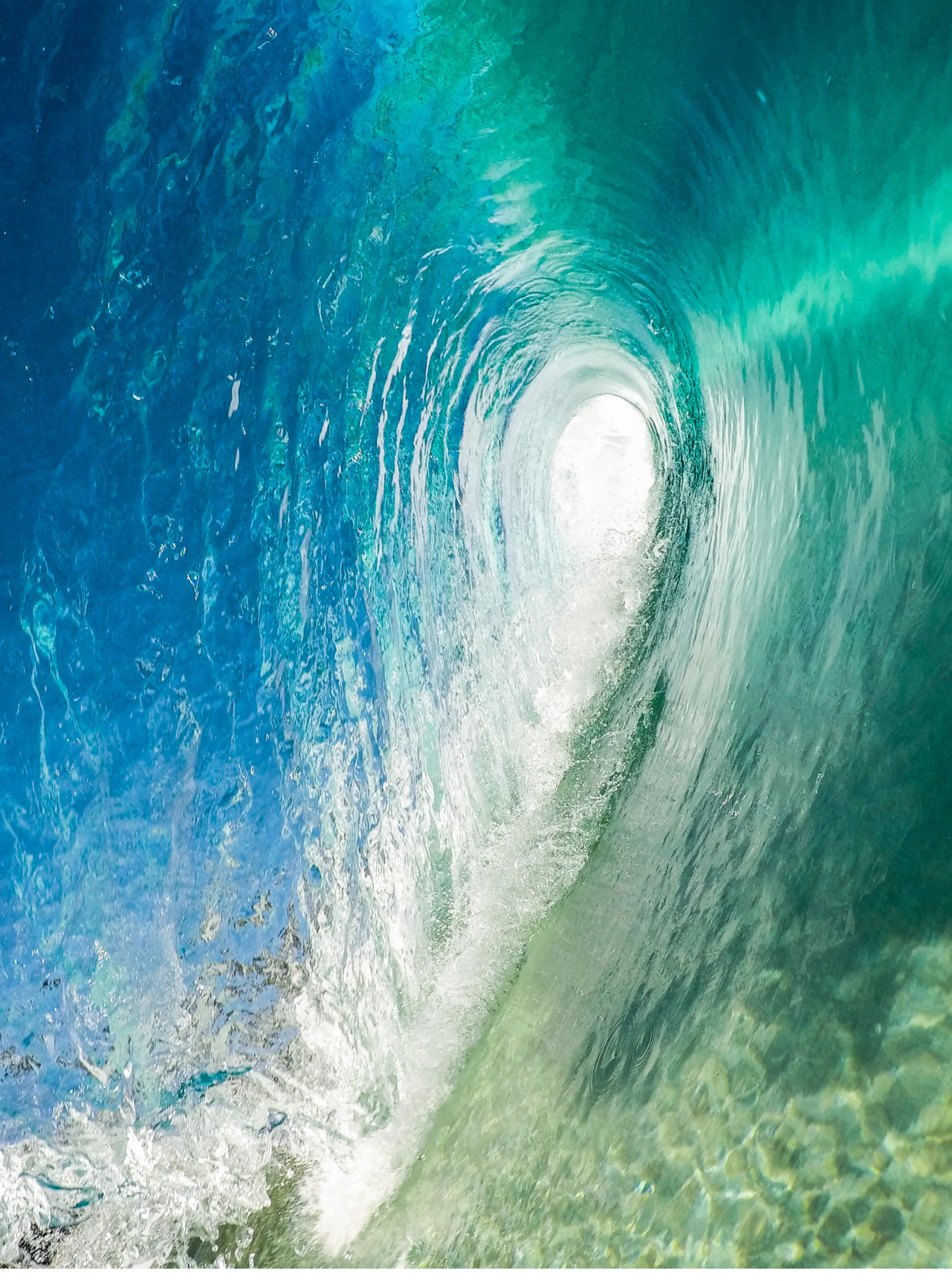 Let's connect on social media to stay in touch and share in our wellness journeys. Participate in Facebook live events and learn about other ways to connect online. You'll also get updates on offerings and other fun things going on in the world of wellness.
Wellness Circles are live, interactive events where we deep dive into content related to health, life, energy, transformation, wellness and so much more. They are intended to provide more personal and practical tools to help you learn how to improve your life RIGHT NOW.
Circles are not recorded to ensure the privacy of participants and the ability to truly discuss the issues that are most important to make the shifts in your health, body and life.
In person circles and events are held in and around the Alexandria, VA area.
If you would like to request a topic for a circle, or to request one for your friends and family, feel free to send an email using the contact form.
Click each of the images below and follow the instructions to download your free ebook!
Check out the latest from the Blog
Click on each of the images below to view the blog post.
Watch the latest videos on YouTube
Click on each of the images below to view the content. And don't forget to subscribe so you know when new videos are added.
Stay connected and updated!
If you'd like to receive occasional information on all things wellness, including new content, events, and offerings fill in your information to be added to the list!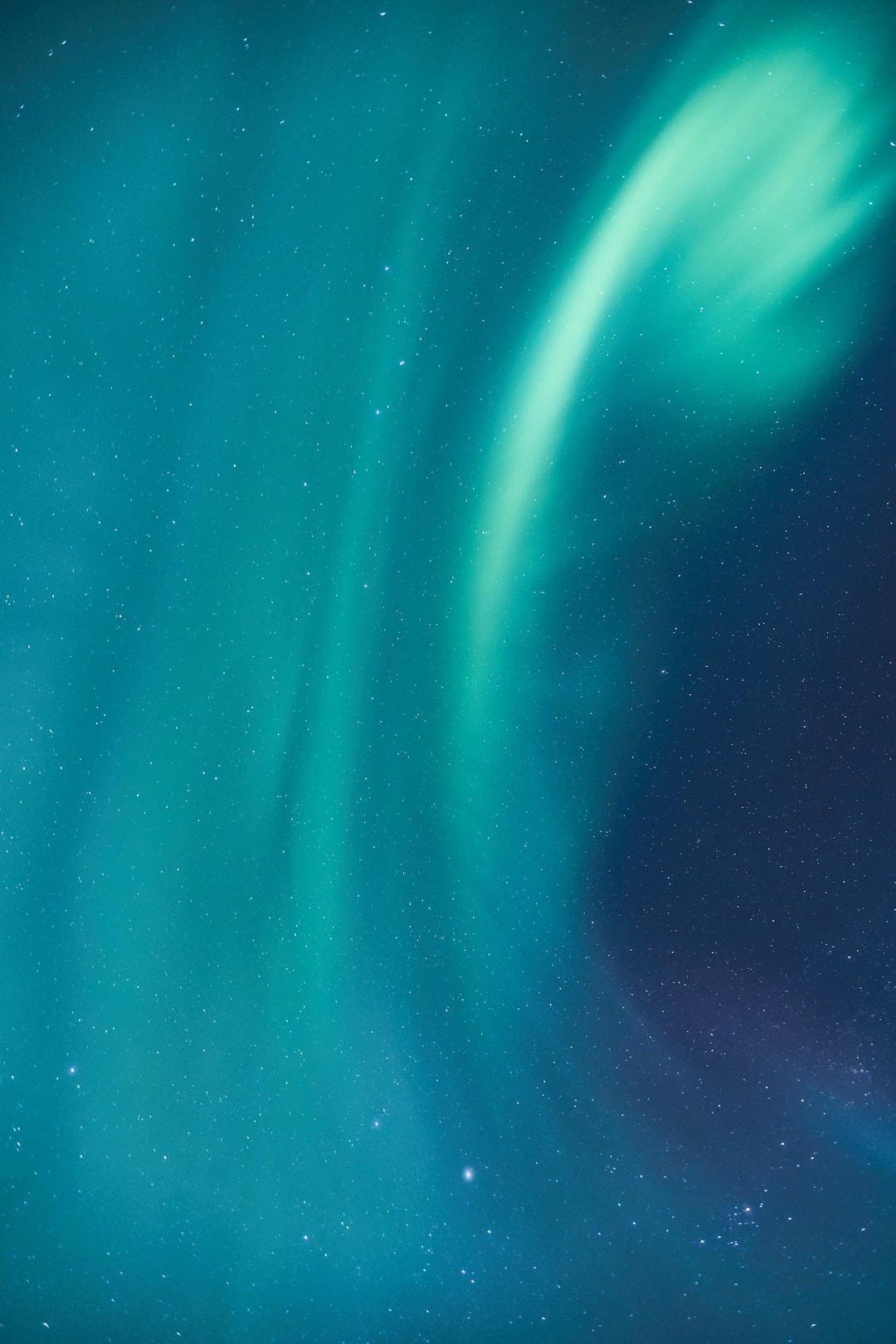 If you'd like to set up a time to chat about your goals and where you'd like support, let me know! Click the button the below to schedule a time for us to connect.