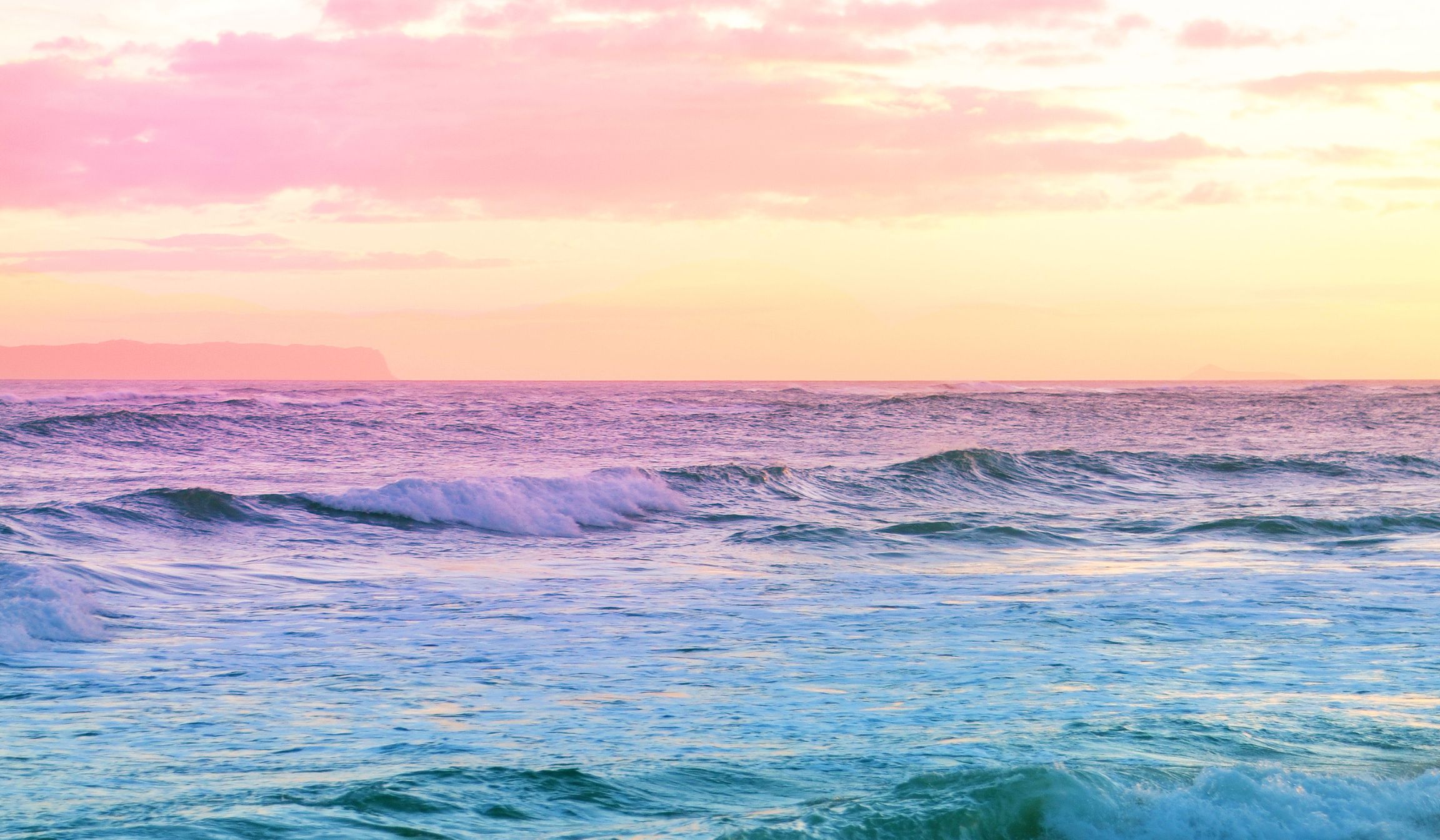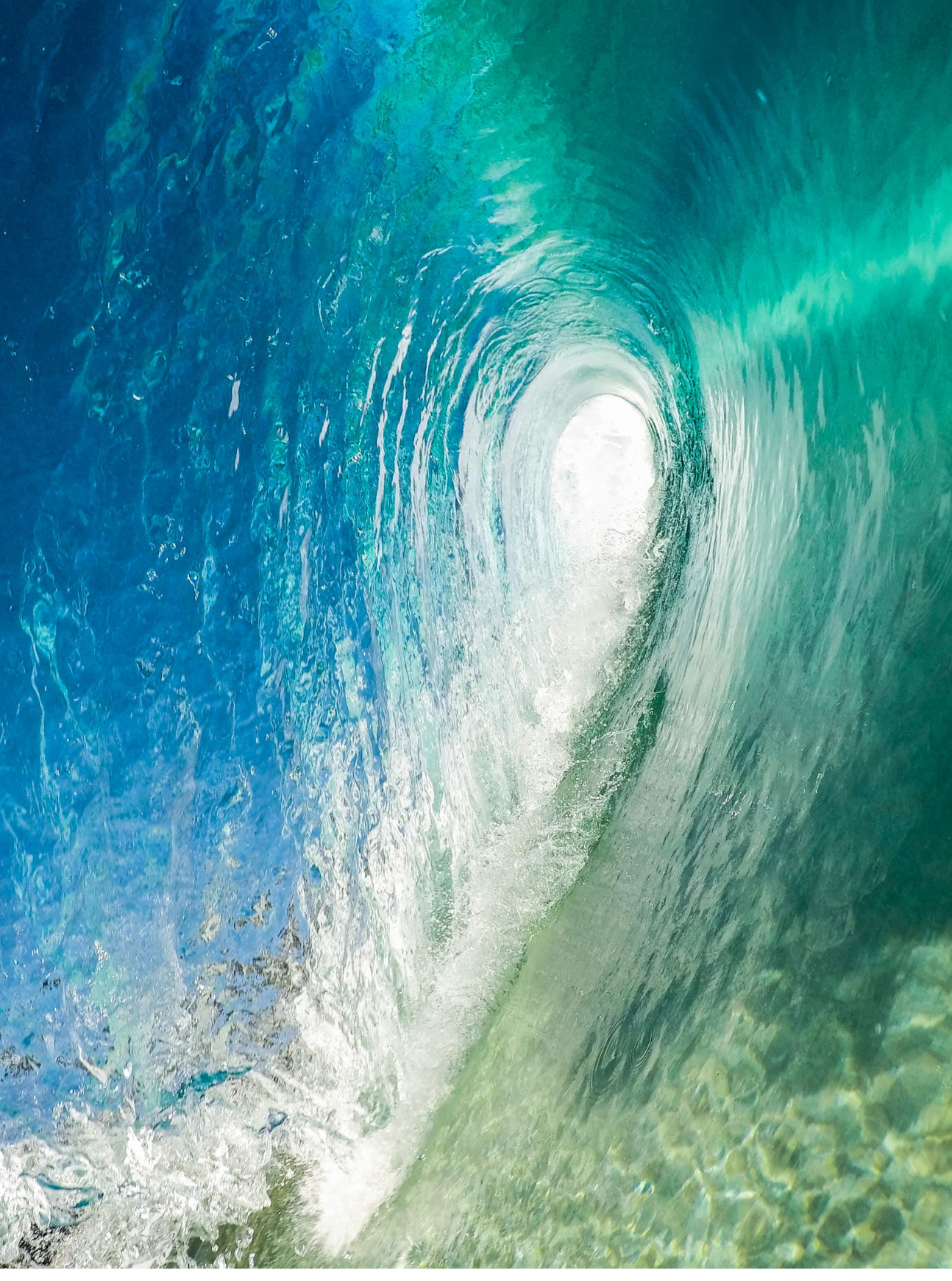 Let's connect on social media to stay in touch and share in our wellness journeys. Participate in Facebook live events and learn about other ways to connect online. You'll also get updates on offerings and other fun things going on in the world of wellness.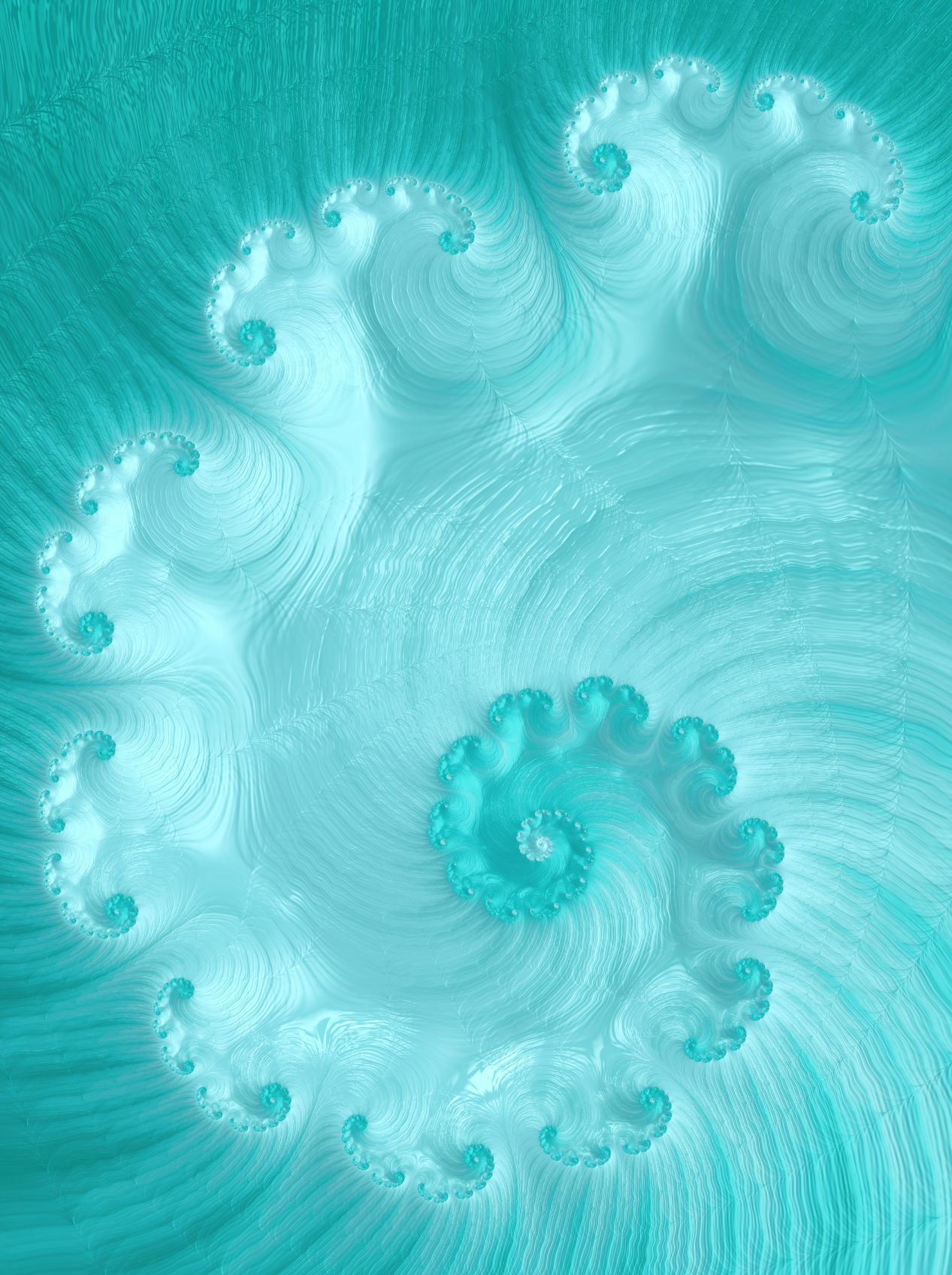 Wellness Circles are live, interactive events where we deep dive into content related to health, life, energy, transformation, wellness and so much more. They are intended to provide more personal and practical tools to help you learn how to improve your life RIGHT NOW.
Circles are not recorded to ensure the privacy of participants and the ability to truly discuss the issues that are most important to make the shifts in your health, body and life.
In person circles and events are held in and around the Alexandria, VA area.
If you would like to request a topic for a circle, or to request one for your friends and family, feel free to send an email using the contact form.
If you or your group is hosting a wellness event or workshop, I'd love to help make it a memorable experience for you!
Whether you are getting together with friends/family, planning a girls day, or your organization is planning a conference, we can work together to make it special, informative, and fun. You can use the contact form or send me an email (hello@shannonnsmith.com) to see what we can create together.
Here are some of the types of events and topics we could cover: 
Spa experience day/party
Lunch and Learn meeting
Corporate wellness event/workshop
Sound healing/bath workshop
Life is Abundant book
Women Living in Alignment book
Small group hypnosis
Small group energy readings
Essential oils workshop
If you'd like to set up a time to chat about your goals and where you'd like support, let me know! Click the button the below to schedule a time for us to connect.