Tired of feeling stuck and lost because you feel like something is missing?
Feeling a sense of urgency to change something in your life, but not sure where to start?
Looking for a way to kickstart your "best life" because where you are simply isn't working anymore?
Frustrated because your putting lots of effort into things that aren't working?
What if dedicated help from someone who's done it before is waiting for you?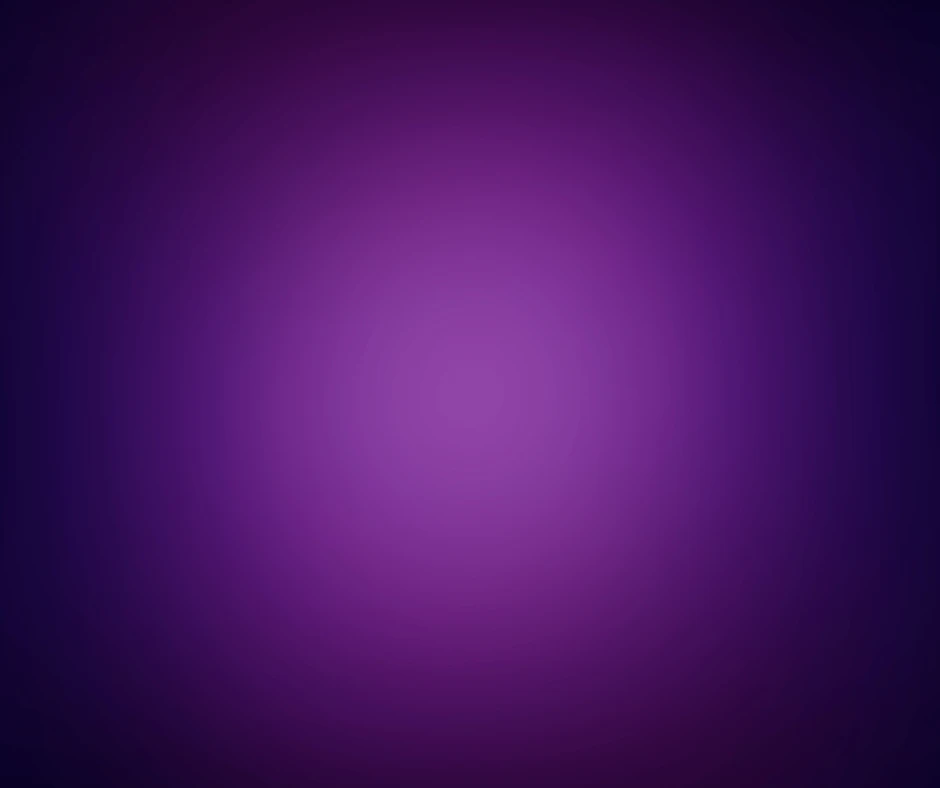 Sometimes we simply need...
Support. Guidance. Clarity.
We don't want months of figuring out how to reach our destination, we simply need  support and a plan. We want and need results NOW so we can improve and expand. Nothing we do seems to work and honestly it's frustrating because we know what we want is possible. But, we don't know how to get started or what's in the way, keeping us stuck.
We know we have a goal and we're being called to something more or different. We know we have the determination to get it done, but we just need guidance to clarify what's need and even someone to help show us the way.
We need support. We need guidance. We need clarity. We need a plan.
Just like we enter an address into the GPS for directions, a solid plan developed with a clear vision, without the baggage of the extraneous factors, is what we need. It will help us prepare for anything that comes up along the way. And the right plan, will expand our view of what's possible!
A private, 1-on-1 VIP Coaching Day will give you the support and guidance you need to feel more clear in your goals, develop a step-by-step plan to achieve them, and increase confidence in your ability to tackle anything along the way. So what are you waiting for?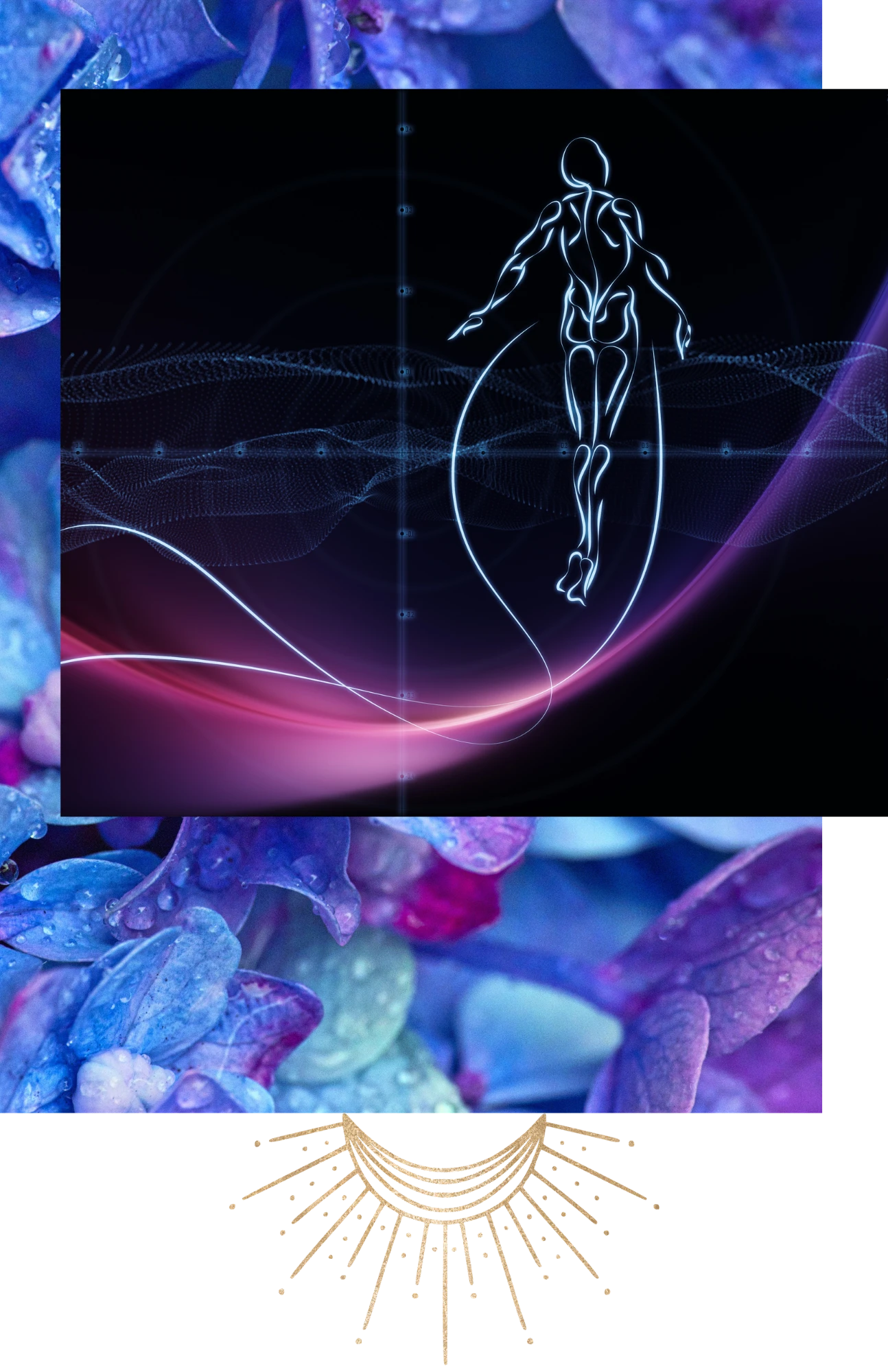 A VIP Coaching Day is for you if you are...
Tired of spinning your wheels about why you haven't been able to achieve your goals
Feeling frustrated because you are repeating the same patterns with starting and stopping progress to your dreams
Wanting more clarity in how to finally get the alignment you desire and deserve
Really want to dive deep into how you can create a stable foundation for any goal you set out to achieve, even the big ones
Looking for ways to confidently take action and increase the accountability you have for your life
 Seeking understanding so you can break free from past programming that has held you back, limiting your view of what's possible for your life
Ready to believe in yourself and the possibilities for your life like never before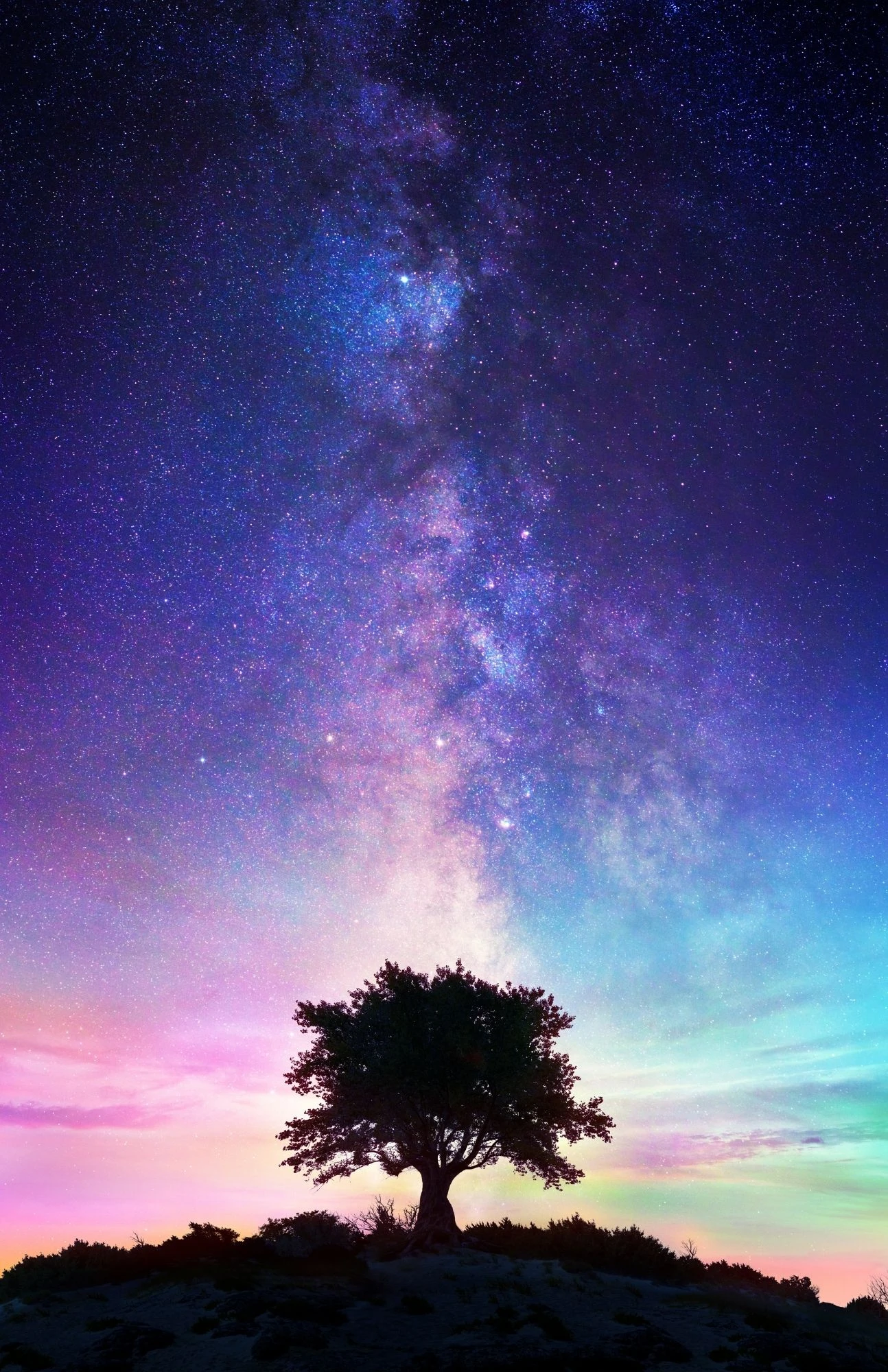 Stressed, overwhelmed and feeling fed up?
You're so stressed and can't tell up from down. It's starting to take a toll and you need help.
We will clarify what's causing the stress and understand the impact. We will get in touch with what's working and what to do with what isn't working, including how you want to feel. We'll also address any energetics and blocks preventing you from feeling a sense of balance in your life. Then we will outline the steps that will get you feeling more calm and help you navigate life with more ease.
You are ready to make YOU priority #1?
Your health may have taken a back seat, but you are ready to put it back to the top of your list.
Together we will work through your current and future health concerns to understand how you got to where you are. We will discuss your goals and work through any energetics and blocks that have gotten in the way of your optimal health and relationship with your body. Then we will develop a plan that gets you confidently on your way to new levels of health and thriving. 
Feeling stuck, complacent, and wanting more?
It feels like something is missing and you aren't feeling excited about life anymore. 
You get to take the reins to define how you want life to go. Together we will work through why you're not experiencing ease and flow, getting in touch with what you really want your life to look and feel like. We'll clear any energetics and blocks that are in the way, and determine the best steps and actions to get you the flow and alignment you desire. 
Making a big life change and feeling confused about it?
You said yes to a big change, but have no idea how to start or actually make the change your reality. 
We will get crystal clear on your  motivation for this shift in your reality. Together we'll uncover and understand actions that are needed to make your transition a success. We'll also clear any energetics and blocks that may be lurking in the background preventing you from a seamless journey. You will feel more confident and less stress about your next steps. 
If you said YES to any of these you are in the right place!
There are dreamers and planners. Planners who dream, make their dreams come true.
Shannon N. Smith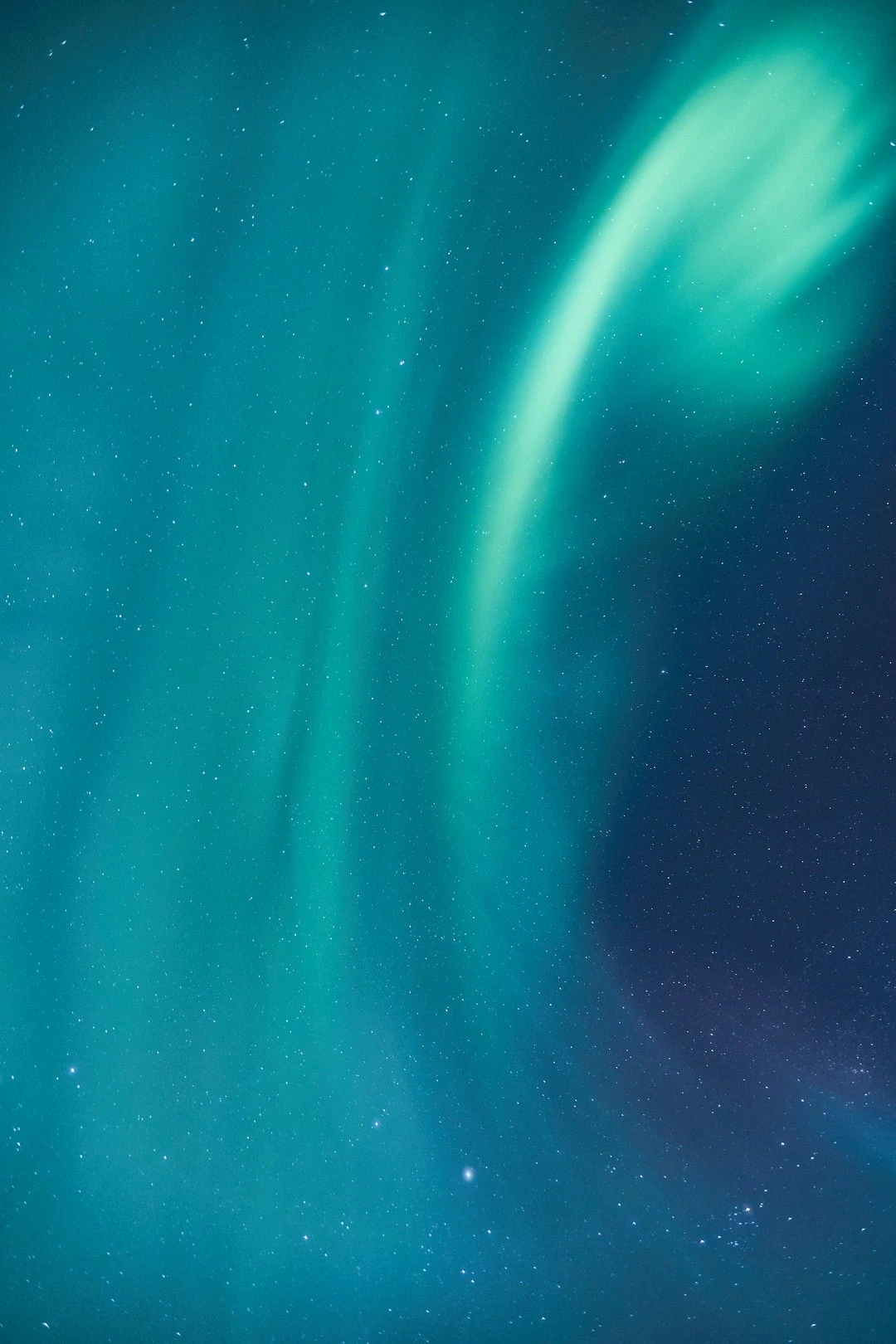 My clients love my VIP Coaching Day because you will easily and quickly experience months of progress in one powerful one-on-one intensive.
Full Day of Private Coaching & Clearing Customized to You
We will spend the day together, just you and me. We will do a deep dive into your life, goals, dreams, challenges, and build a step by step plan that you can follow to create your life so it is more aligned with your goals and dreams. Along the way we will clear any and all energetic blocks that are in the way of you achieving your goals and living your life aligned with your dreams.
Your Tailored Plan & Success Roadmap
Together we will build a customized plan so after the VIP Coaching Day you'll know what to do and the best steps to take to continue to achieve your goals.
Personal Goals & Life Assessment
Includes a customized, personal assessment on several topics to help us understand your goals and where you'd like your life to be in the future, assess where you currently are in your life and the gaps in between the two. We will use the assessment as a guide to discuss all aspects of your life, and use it as a basis for the work we do together, including your energy clearing.
Mindset and Beliefs Coaching
During our time together, we will highlight areas specifically related to mindset and beliefs that may be impacting your life (e.g., your thoughts, beliefs, and even relationships). We will work through these to understand where they come from, how they get in the way of us achieving our goals, and how to re-write them so they help you work toward your goals instead of holding you back.
Energy Healing & Clearing
I'm bringing my full energy and intuition arsenal to help you! During your VIP Coaching Day, I'll work with you energetically to help you release any energy blocks that may be preventing you from feeling connected to yourself and your ability to live with more abundant flow and alignment. We will tackle anything in your energetic field such as emotions, beliefs, cords/contracts, past lifetimes, and more!
Shortly after your VIP Coaching Day, we will meet to review everything we discussed, talk about how you're feeling in the execution of your plan, and see if any additional next steps may be required.
Why am I so passionate about helping you?
I know how hard it can be to make a change without the right plan or foundation. It can be frustrating because you try and try again, but never quite reach your goal or full potential. You feel stressed, confused, your health suffers, and you wonder whether you can have any relief.
It wasn't until I started seeking help in understanding my life, my experience, and my blocks that I began to see results. But I needed guidance; I needed a plan. It took a willingness to admit that I didn't have the answers or tools to help myself, but I invested in myself to get the help that I needed. 
I love working with my clients to help them uncover what is blocking them from creating the life of their dreams, which includes getting more balance and alignment with the vision for their life. I want to help you remove what's holding you back, increase your clarity so you can achieve your goals and live a happier and more fulfilled life.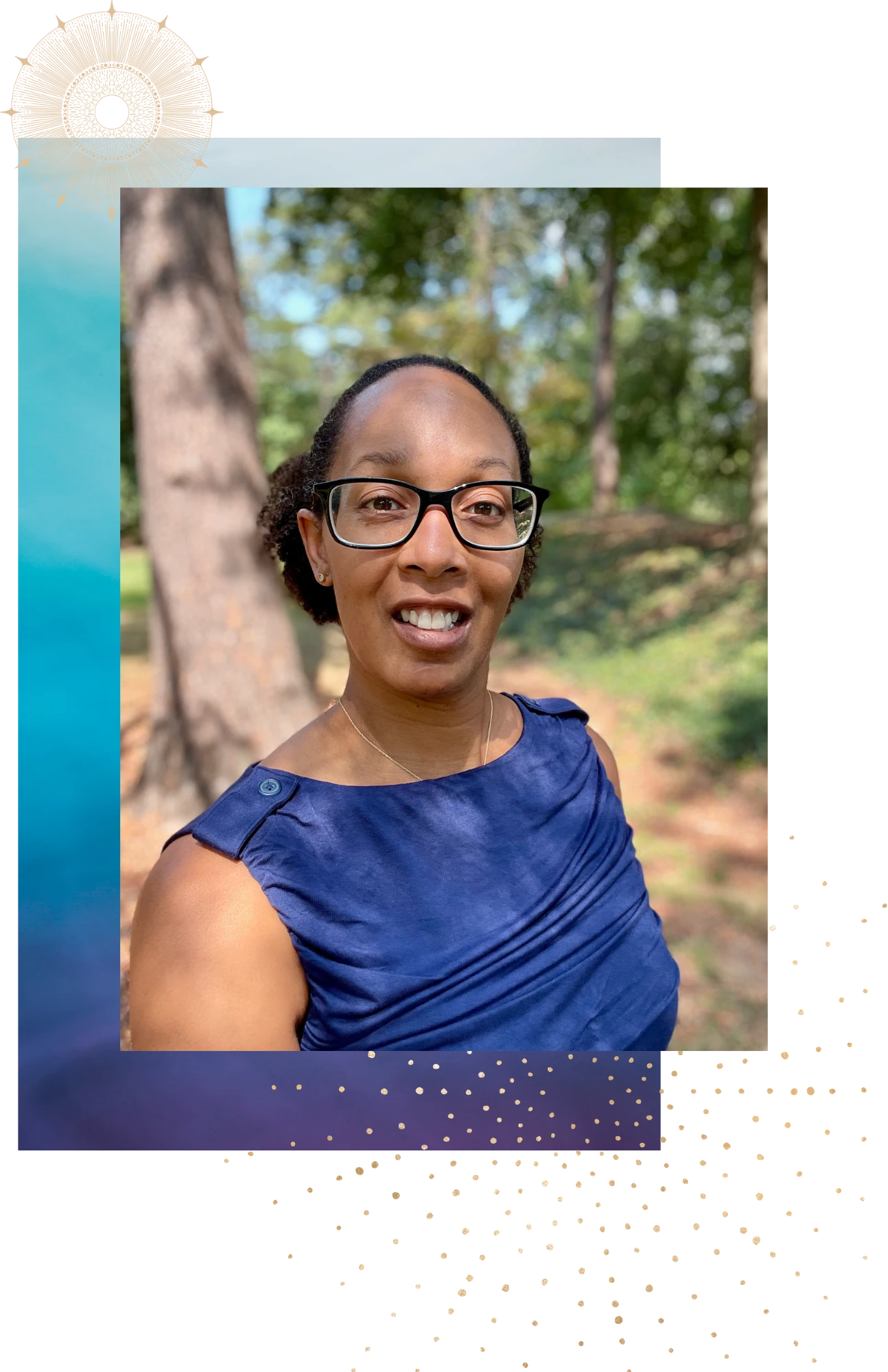 Your perfect solution to fast track results for the change you want to make toward your dreams.
Dedicated, private coaching and guidance with an experienced coach, trainer, and healer that wants the very best for you

 

A tailored step by step plan developed just for you, your needs, goals, and resources

 

Erase ineffective mindset patterns that keep you stuck when it comes to setting and achieving your goals

 

Personalized life assessment to help you clarify your goals and vision for your life

 

Targeted mindset and beliefs coaching that gets to the heart of subconscious blocks keeping you from realizing your dreams

 

One of a kind energetic clearing that eliminates the unseen factors keeping you stuck, aligning you with your highest and greatest outcomes

 

Custom step by step action plan and tools that eliminate questions about how you achieve your goals and fast track your ability to get the results your looking for

Now is the perfect time to get started and get the help you need.
We will create a perfect plan for your next steps so you can get the help you need and quickly start moving in the right direction for your goals.
If you think a VIP Coaching Day is for you, apply now for a complimentary 30-min Accelerate Your Alignment Strategy Session to see if you qualify.