Life is Abundant now available on Amazon
A sophisticated offer to look your best all the year round.

Benefits of sound healing
Your practitioner certification! You will complete the requirements to receive your certificate to work with others.
The foundational principles of Usui Reiki and how to apply them to your life
Level 2: Advanced principles of Reiki, focusing on daily application, used of symbols, and sending Reiki over distance
Reiki attunements to amplify your energy
Practice working with energy, including giving a session for yourself and others
Level 2: Practice using symbols and sending Reiki energy over distance
Release some of the baggage you've been carrying by way of limiting beliefs, ideas, and stories in your life that have been holding you back
A good time and life changing experience!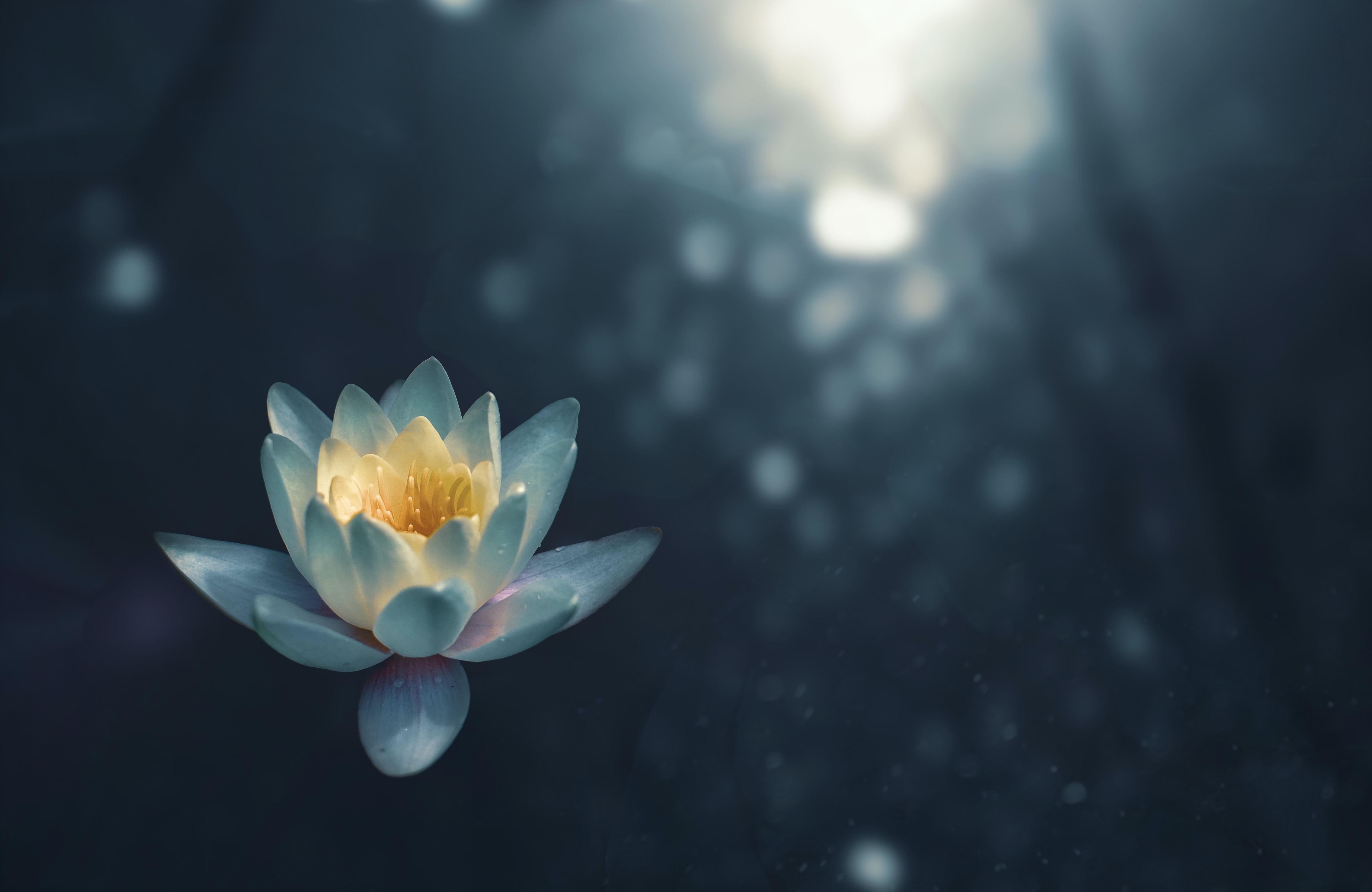 Reiki is the practice of utilizing universal life force energy for the purposes of healing. Reiki is a system of holistic healing that focuses on brigning the mind, body and spirit into harmony with each other.
The word Reiki is the combination of two Japanese words that mean "universal life force" and this energy is what flows through every living thing. The reiki practitioner draws in the life force energy by becoming a conduit for healing when the energy is passed onto them or another person they are working with.
Reiki 1: Fundamentals of Usui Reiki and in-person healing
Reiki 2: Advanced Usui Reiki, use of symbols, and sending Reiki over distance

The body is held together by sound. The presence of disease indicates that some sounds have come out of tune.
Deepak Chopra
Give yourself and others the gift of healing.
Take your healing to the next level by learning getting your certification in Reiki or Access Bars®. Learn how to use these amazing modalities for yourself or elevate your existing healing practice by adding another to your toolkit. Either way, it's a win win. 

Ways to experience sound healing

7/6, 7/13, 7/20
Wellness circle: body love series
We're all looking for a little more love and alignment in our lives. Join me in this 3-part series to create, keep, and expand the alignment and body love we have in our lives.

7/9 & 7/10
reiki level 1 class
If you're looking to release stress and gain balance in your life give yourself the gift of Reiki! Over 2 days you'll learn everything you need for level 1 certification.

7/27
group hypnosis (virtual)
Does a past life have information for you? Let's find out! Join me for a journey to another time to find answers in a new place.
Your certification is only a few steps away!
As classes are available, they are listed on the events calendar. Click below to view the events calendar. If you don't see what you're looking for, feel free to send an email via the Contact Page to indicate your interest in an available certification class or ask about future offerings.