If you feel like your body is a mystery no one has been able to solve, maybe the answers you need are in the energetic and quantum realms. We often feel like we are at a dead end when we feel like we've tried everything to understand an issue, but it is possible to receive answers, we just need to look in new places.
Energy healing allows us to do that in a fun and safe way. And once you experience the transformative healing that is possible when you fully surrender to what the universe is waiting to provide to you...alignment happens. Alignment of our bodies and soul. Energy healing allows us to explore the most full possibilities for ourselves and lives.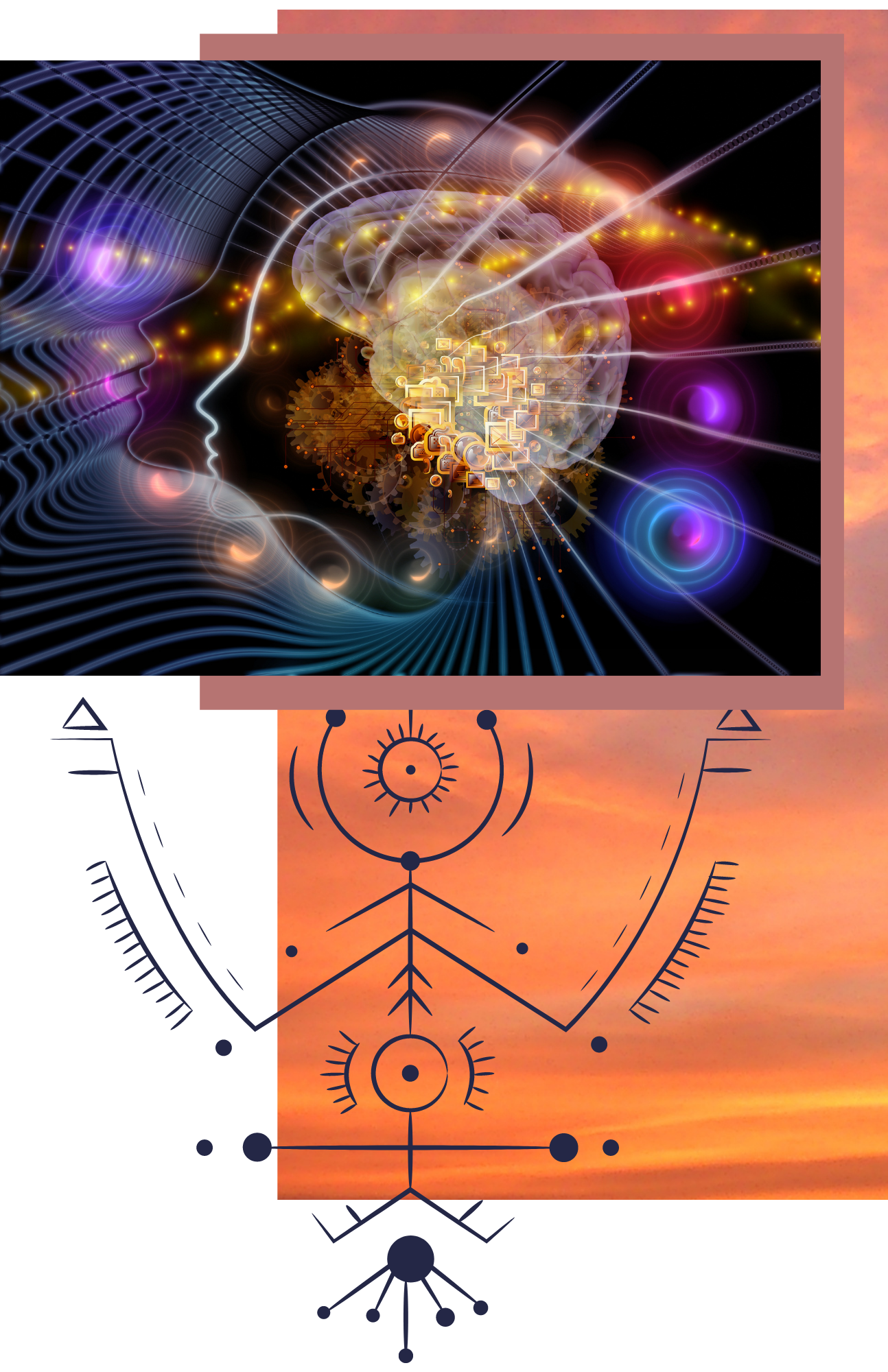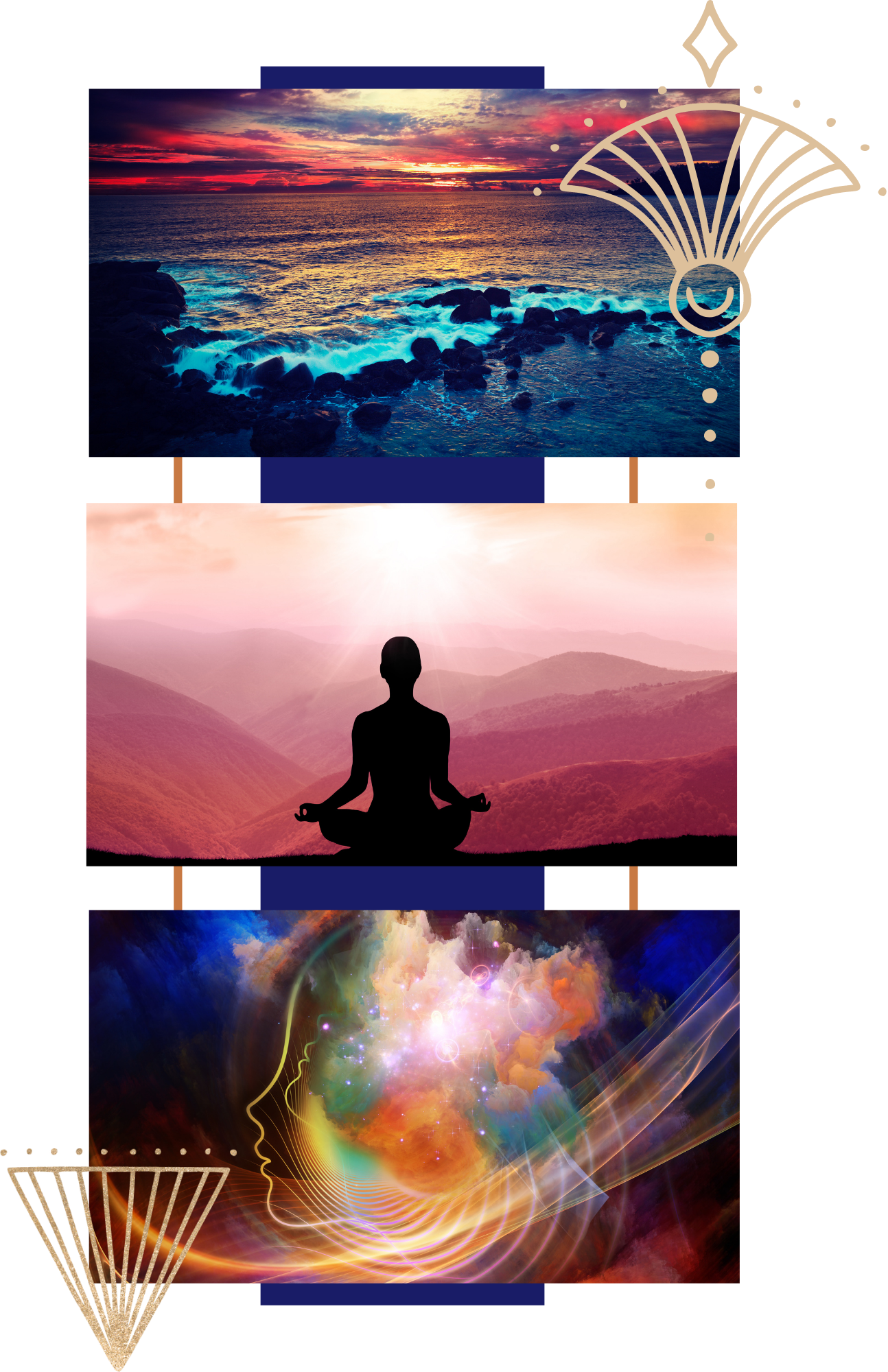 It may be time for a Body/Soul Alignment session if you're...
Overly stressed or anxious, struggling to find balance and be present

Frustrated because your health isn't improving with medical treatment 

Depleted from taking care of others more than yourself

Confused about why you aren't making progress in your health goals 

Lost because you know you deserve better results with your health, but nothing you've tried is working

Looking for ways to have more control over your health

Tired of feeling uncomfortable in your body

Trying to integrate a change, but feeling stagnant or confused about next steps

Each session is tailored to your individual needs. Inside your session we'll open up what's going on in your world and what is not working for you and your body. We will discuss how you got to the place you're in today. Your words will be my cues to guide and focus the session.
I will use my intuition to select the right energetic tools for your body's needs. We will work together to move through the healing you need and begin to open up the answers and relief you're seeking.
Some of the tools that may be used are Akashic and galactic records, cords and contracts, mediumship, intuitive tracking and clearing, crystals, emotional release, sound healing, and modalities including Reiki, Access Bars®, among others.
No two sessions are the same, and that's the beauty to it. You will be heard, held, and on your path to healed.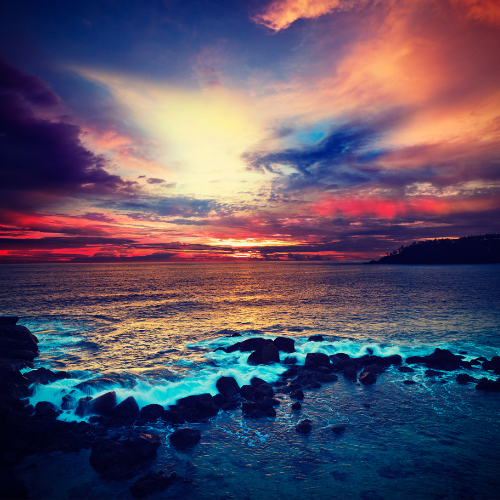 Book your session by clicking below to access my calendar. Select an available time that works for you. Once there, you'll be able to pay for your session.
We'll connect online via Zoom (or in person depending on your location) where we'll discuss what's going on in your world. While we chat, I'll connect to your body and energy field to begin looking for clues to help guide our session.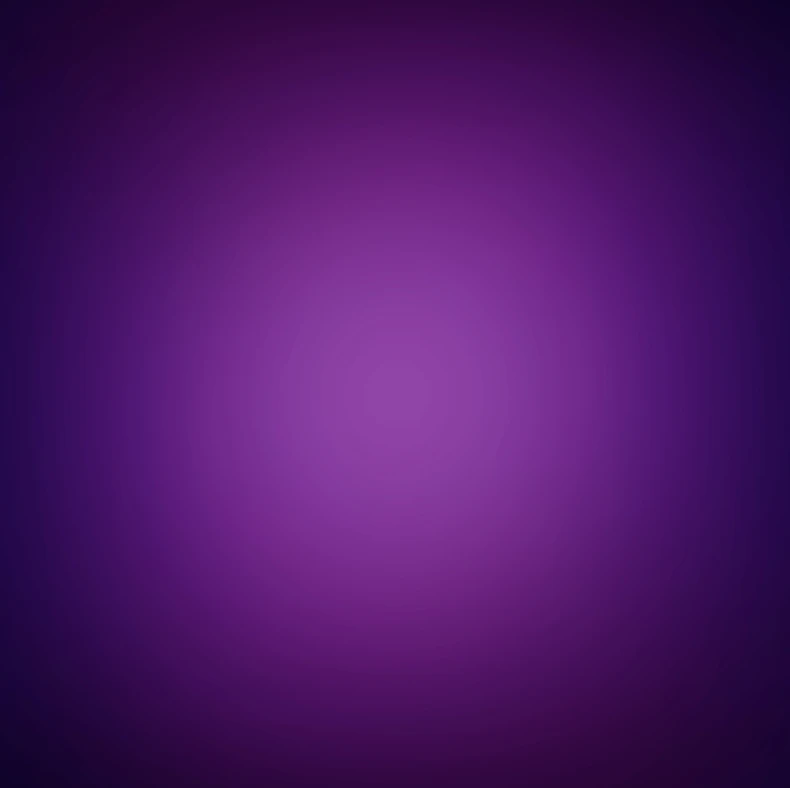 We'll work together through the healing process to clear out Akashic loops, cords, contracts, walk-ins, and discuss anything else that may be preventing progress with your health and life concerns.
The sky is the limit when it comes to an energy clearing session! Here are some of the things we can work on when we meet:
Removing blocks from body and energy fields
Re-programming belief patterns that aren't helping
Releasing ancestral trauma
Spiritual/psychic development
Improving clarity around goals and how to meet them
Restoring flow and balance to the body
Increasing flow in relationships
Adding natural solutions to diet/routine
Making healthy lifestyle changes
To release patterns experienced in relationships
Releasing energetic attachments, entities, walk-ins etc
Energetic space clearing and land clearing
Releasing underlying energies tied to health/body issues
Each session has different results depending on the topics discussed and modalities used, but you'll be well on your way to:
Feel lighter and more clear

Have clarity about your next steps

Increase the flow and alignment with who you really are

Understand and appreciate more about you and your body

Create a more supportive environment for yourself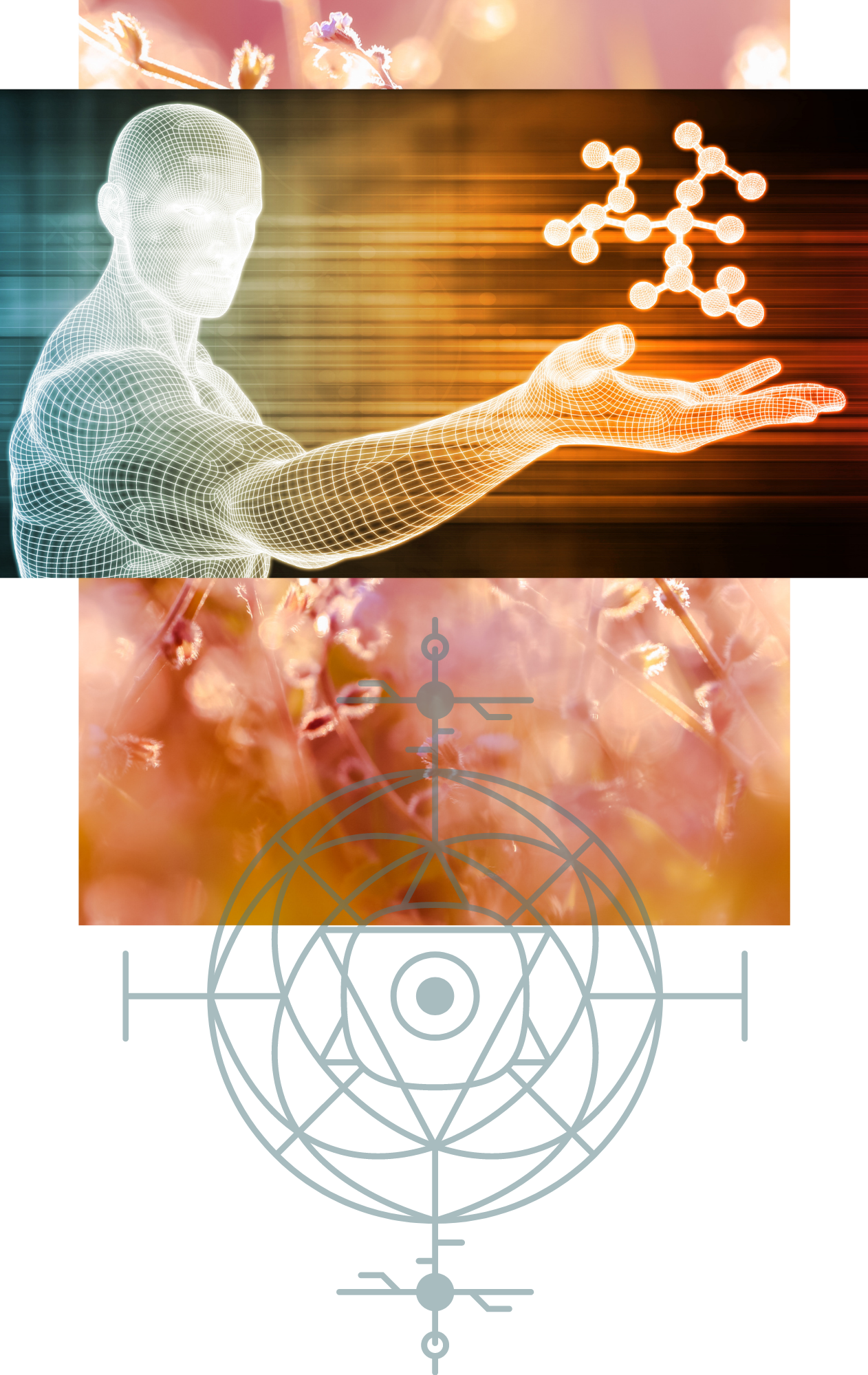 What are you waiting for? It's time to book your session!
Online and in-person sessions are available. Ask about session packages if that's of interest.
In-person sessions are conducted in Alexandria, VA.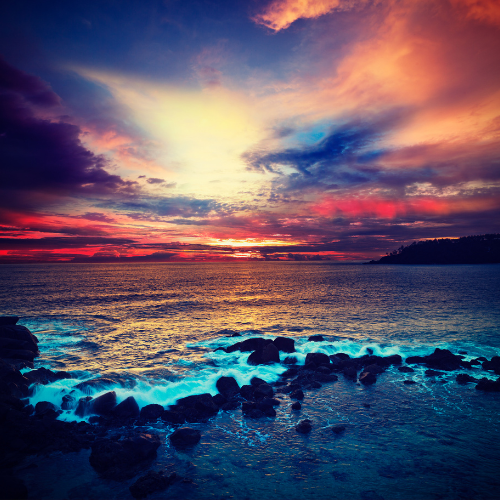 What others are saying...
/** * @var $module \Ucraft\Module */ ?>
Denise R

"I have had several opportunities to work with Shannon and have loved every session. She has a direct way of getting to the point of origin and her gentle guiding eases the release process. In my first session with her it was hands on and she moved so much that I came away free of the lower back pain that I had carried for more than 20 years."

Lauren N

"After 18 months of painful menstrual cycles, culminating in me passing out through intense pain, one session with Shannon was all it took to ease my body and return it to a pain-free healthy state. I can't ever thank her enough for that as it brought great relief and I finally saw how powerful this type of energy healing is."

Stephanie H

"Working with Shannon was wonderful. She guided me to work within myself to find the answers, with her guidance I experienced shifts of self reassurance (that I can do it), emotional release, working on chords and contracts like a pro, and releasing all that I don't need. Shannon is definitely an amazing mentor whom gives you that swift kick in the arse you might need."

Heather V

Shannon is a gifted healer who listens to what you say and is able to address the concerns that you have. She craftily pinpointed the root of my frustration and began the shifting of the old belief patterns that no longer supported my development. She identified multiple layers of tech that were holding me back. By removing these blockages, she has helped me create space to bring new relationships into my awareness. Thank you Shannon for these amazing shifts!

Kelly V

It is hard to put into words what Shannon can do for you. She is such an amazing healer and an absolutely amazing support. She works with you at your pace and holds space so well as you process. She can pinpoint the question you are not willing to look at and help you move through your healing with no effort at all. She is truly gifted and fantastic. A session. with Shannon is an amazing experience and I recommend you treat yourself!

Melissa H

Before my session with Shannon I was drinking alcohol very regularly, at least 5 days a week and I was motivated to change that, but quitting by myself wasn't working. After my session with Shannon I was able to quit entirely and it's been over a year since I even had a sip. I'm not white knuckling it, the desire to drink truly isn't there anymore. I recommend a session with Shannon if you're struggling to change things on your own. She is very welcoming and her followups are timely, she truly cares.
For more information on Reiki and Access Bars® certification classes, click below.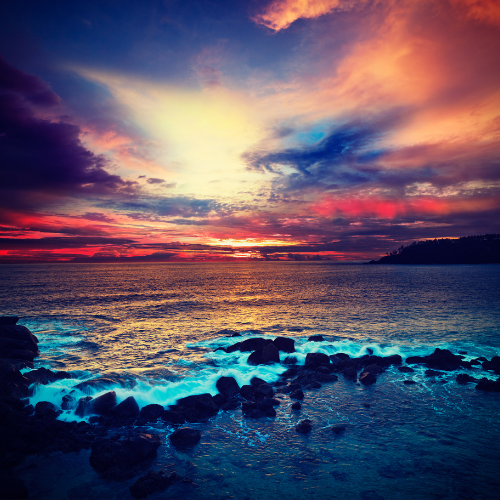 If you are interested in physical space clearing in the metropolitan Washington, DC area, please click the button to schedule a quick call for us to connect and discuss your needs.
Home and business clearings are available for 60-min.