Bridge the gap between the version of you that is here today with the version of YOU that is in your dreams. Living the life you want, enjoying the desires you daydream about, being exactly where you are meant to be.
You want to feel it. You want to know it. You are ready to be it...
The magical and aligned you that navigates life with ease

Effortlessly accessing and trusting your intuition

Feeling confident in all decisions

Free from the past, comfortably living in the present and excited for the future

Displaying an infectious sense of well-being and connection to self

Fulfilled in everything you do because you choose alignment

Maintaining a supportive and loving environment
Alignment with your self, your body, your environment, your soul. Whole.
You know this is possible. You are ready, but you aren't sure how to get there.
You want to know how to get to that other version of you that is calling for attention. 
It is time to reignite the spark that is within you. 
It is time to reclaim your alignment with all that you are and desire.
It is time to bridge the gap between you and YOU.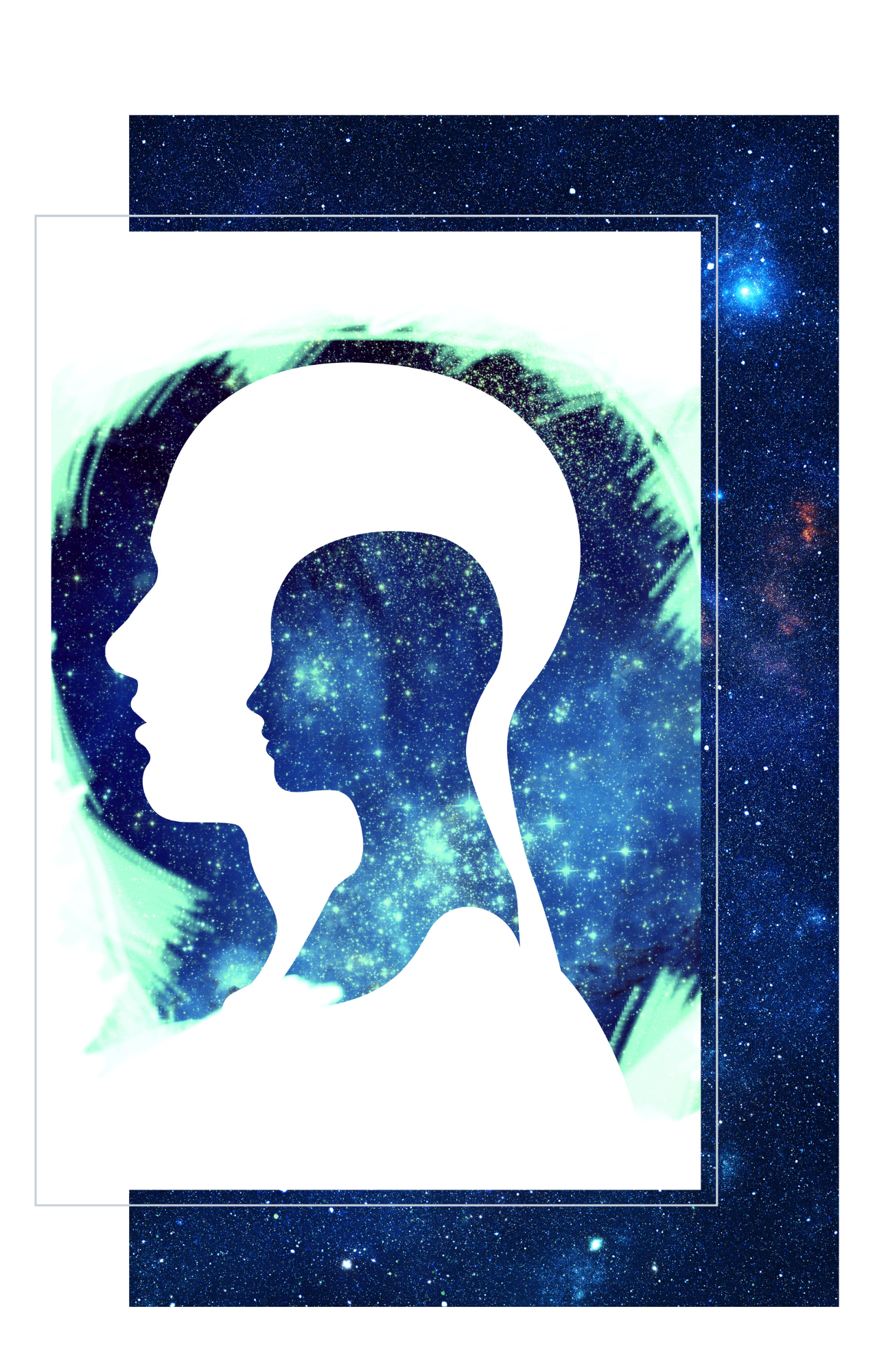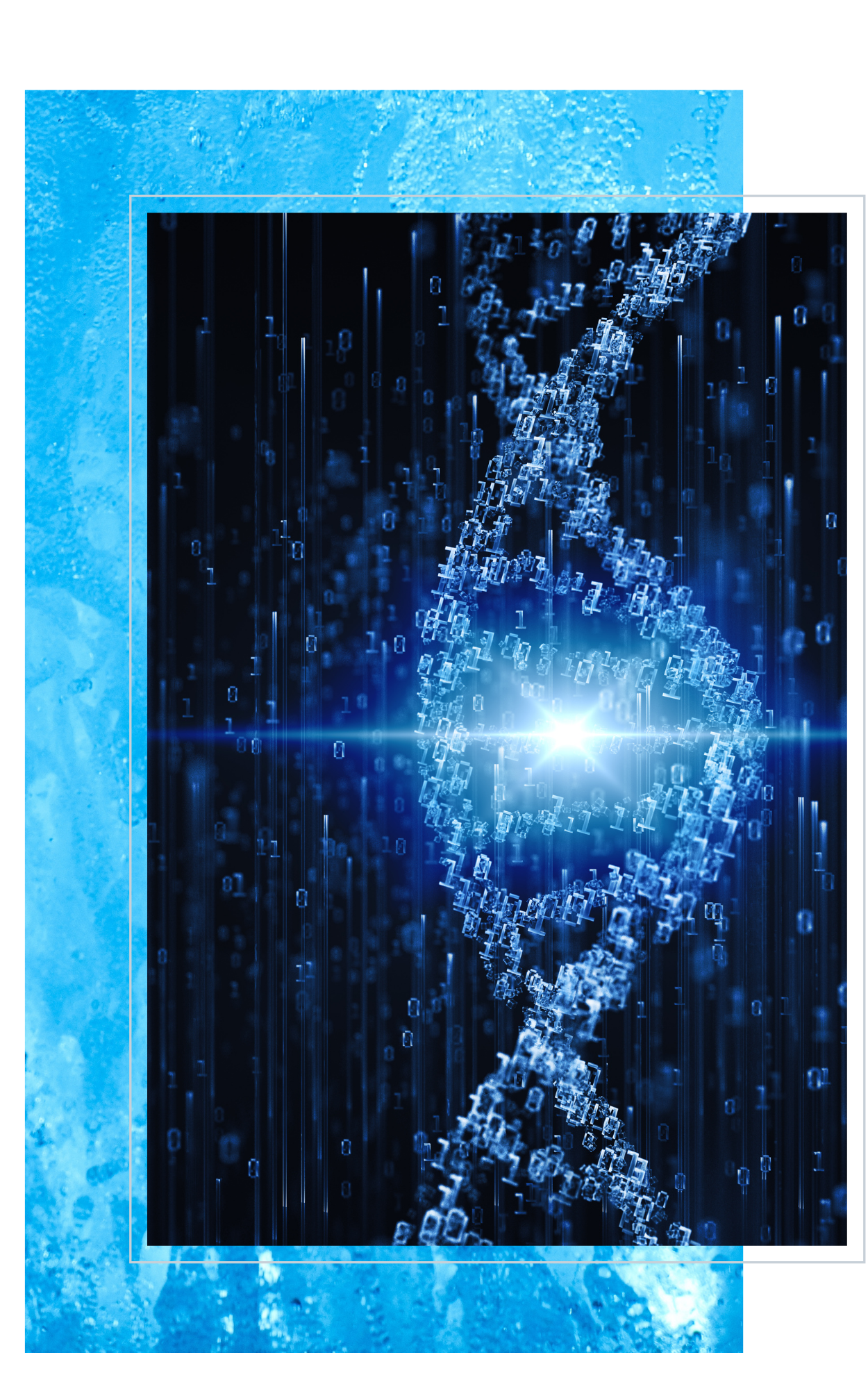 Bridging the Gap is perfect for you if you're...
Feeling overwhelmed with life and need help because it's starting to take a toll on your mind, body and soul
Managing a diagnosis and need support finding balance to get back to a sense of normal
Feeling stuck or stagnant and looking to improve to take things to the next level because you know there's more to life
Tired of feeling constrained by your body and want help understanding how to finally be in control when it comes to your health
Confused about what to do after making a big life change and need support figuring out your next move
Sorting through the chaos in your life and need help making sense of what to prioritize to benefit you most 

This is perfect for me and exactly what I've been looking for! I'm ready to connect to all of me!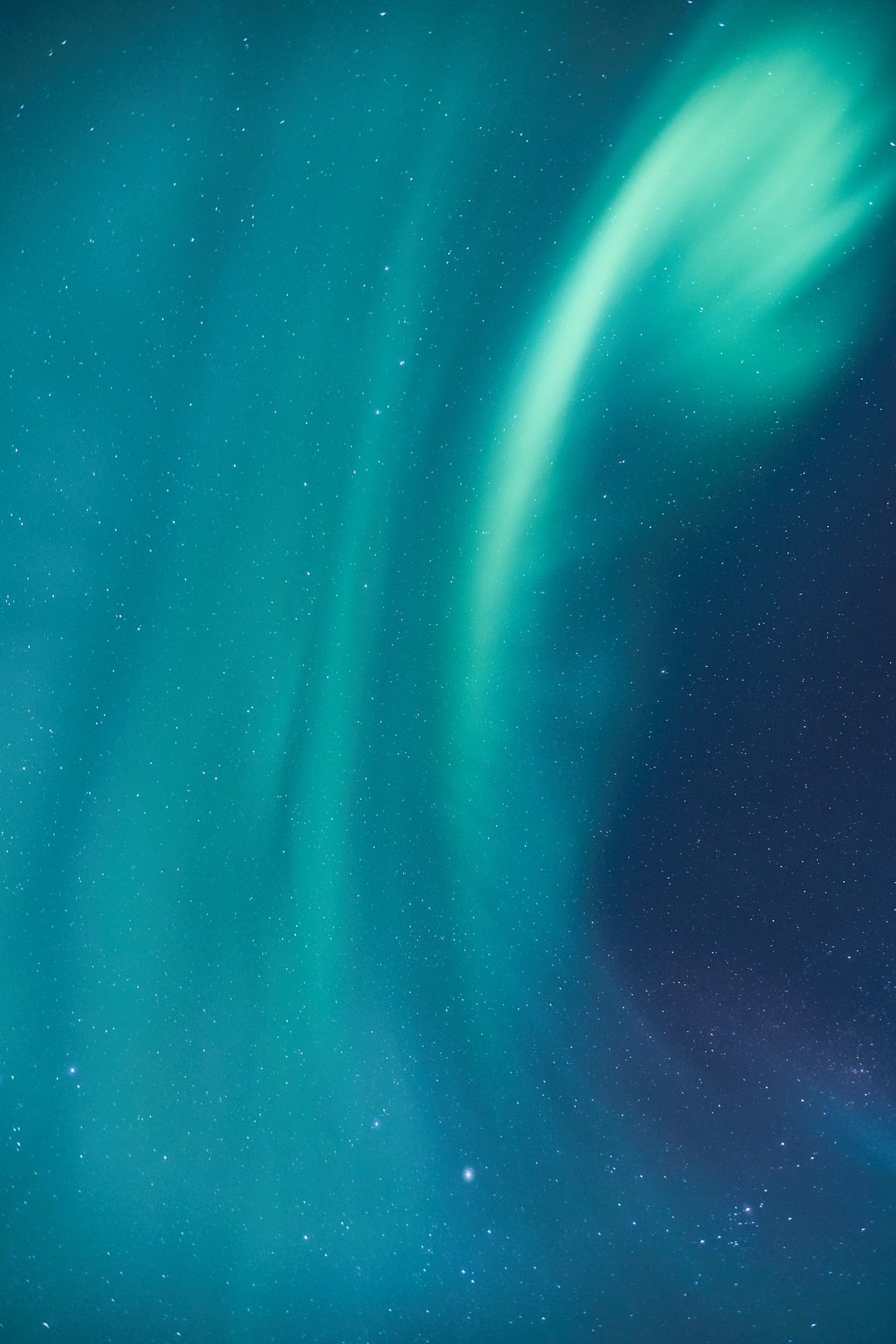 This isn't your average coaching experience. Here, you will let your barriers down to explore all of the parts of you that have been waiting for attention.
Waiting to break free and support you in the ways that you've been craving and in the way that you deserve.
This is your invitation to step into more of who you are, heal the dark places and step into the magic waiting within.
It is time for radical accountability and to be seen and witnessed like never before.
In a way that is tailored to your specific needs. 
If you are ready for discovery in a new way, and connection to you, you're in the right place. To create the whole life you've been looking and dreaming for. The real YOU is waiting...
45-min integrated coaching/clearing calls held via Zoom in a safe container to discuss your wins, challenges, progress. I'll bring all of my training & experience to intuitively guide each session.
Customized plan of action using your assessment responses and goals. You will look at many areas to assess where you are now and establish your goals so we can build a comprehensive plan together for the program.
Practically done for you tools and templates, stored in a private online folder just for you, to support your progress and healing. Includes worksheets, journal prompts, reference sheets and more. I'll bring my full intuitive arsenal to help you and teach you how to confidently use your own.
You will receive personal sound baths, meditations, and activations made just for you and your energy. I will connect to your energy and record what is needed for you at the time to support and accelerate your journey.
Pre and Post Program Calls
A pre-coaching call to discuss your assessment results and to baseline your goals. This is used as a basis for your tailored plan.
Your post-coaching call is used to discuss your success roadmap so you can continue your momentum.
After each session you will receive summary notes via email and they will also be stored in a central virtual folder for you to access at any time.
Held during our off weeks, we will meet for 15-min to check in on your progress and discuss any immediate needs to be addressed before your next scheduled call.
A safe, supportive, non-judgmental space to explore the most intimate topics that are integral to your healing, evolution and whole life alignment process.
Energetic Space Clearing*
You'll receive monthly energetic support for your physical space to further accelerate your progress as you work through your physical, mental, and emotional journey.
Provided at the end of your program, a tailored plan and recommendations for you to maintain your progress and momentum gained during our time together.
Stored in your private, online folder this is a weekly activity tracker used for you to document your celebrations, activities and challenges. This will be used to track progress and for your own accountability during the program. We may also use it to modify your plan as needed.
But, you may not recognize yourself after we're done...
During our time working together, you'll learn, stretch and grow in ways you had only imagined. And it's gonna feel good! You'll...
Strengthen your confidence in your ability to set and achieve your goals

Improve your relationship with yourself and others around you

Enhance flow and alignment with who you really are

Gain clarity in what you want out of life and how to get it

Wake up feeling comfortable in your own skin with an unshakeable knowing of who you are and what you're capable of

Strengthen the connection to you own internal guidance system to always stay on track

Gain clarity in what you want and how to advocate for yourself and communicate your needs

Improve your overall wellness - Mental, Physical, Emotional, Spiritual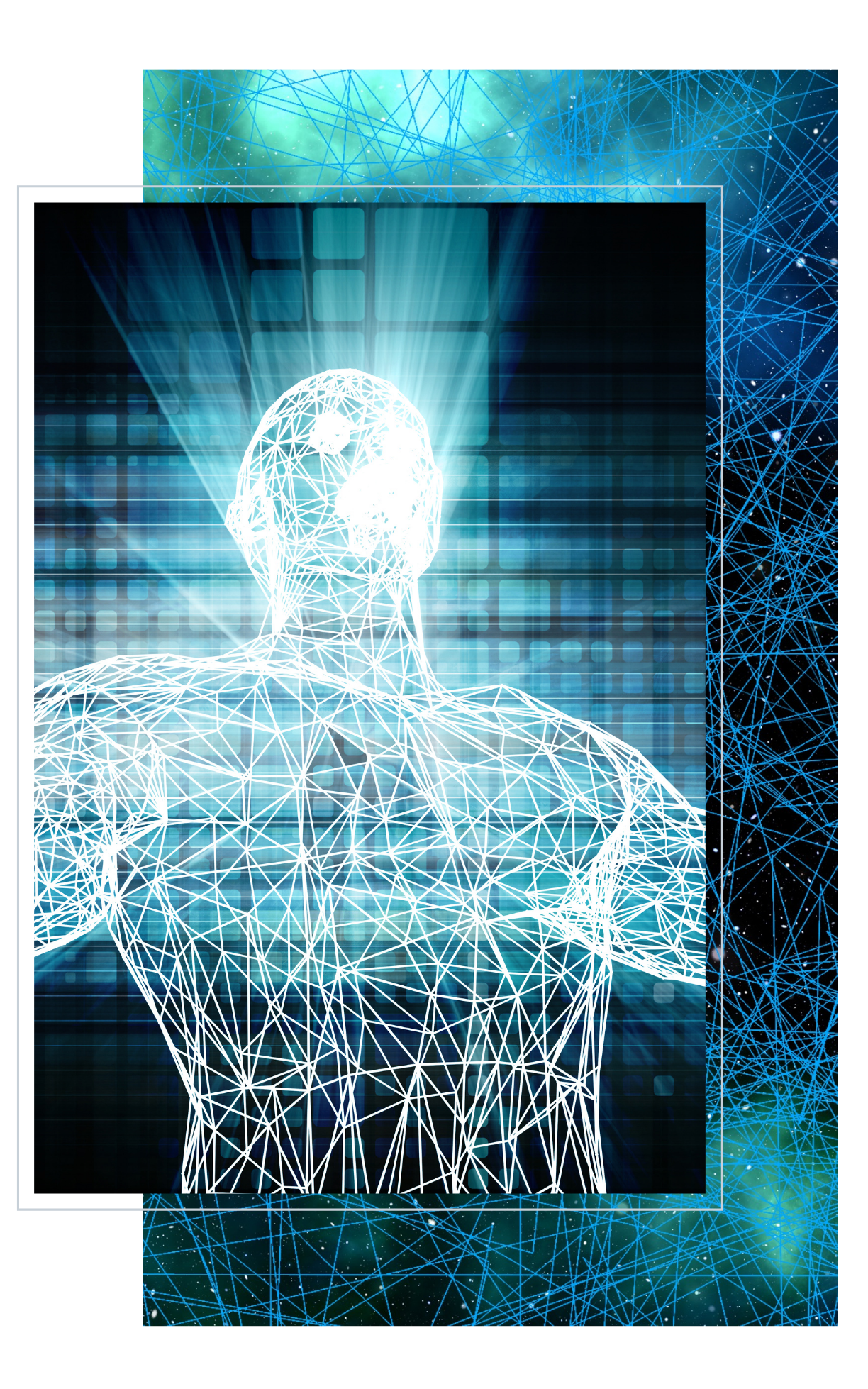 Bridging the Gap is exactly what I've been looking for! I want to set up a time to discuss next steps.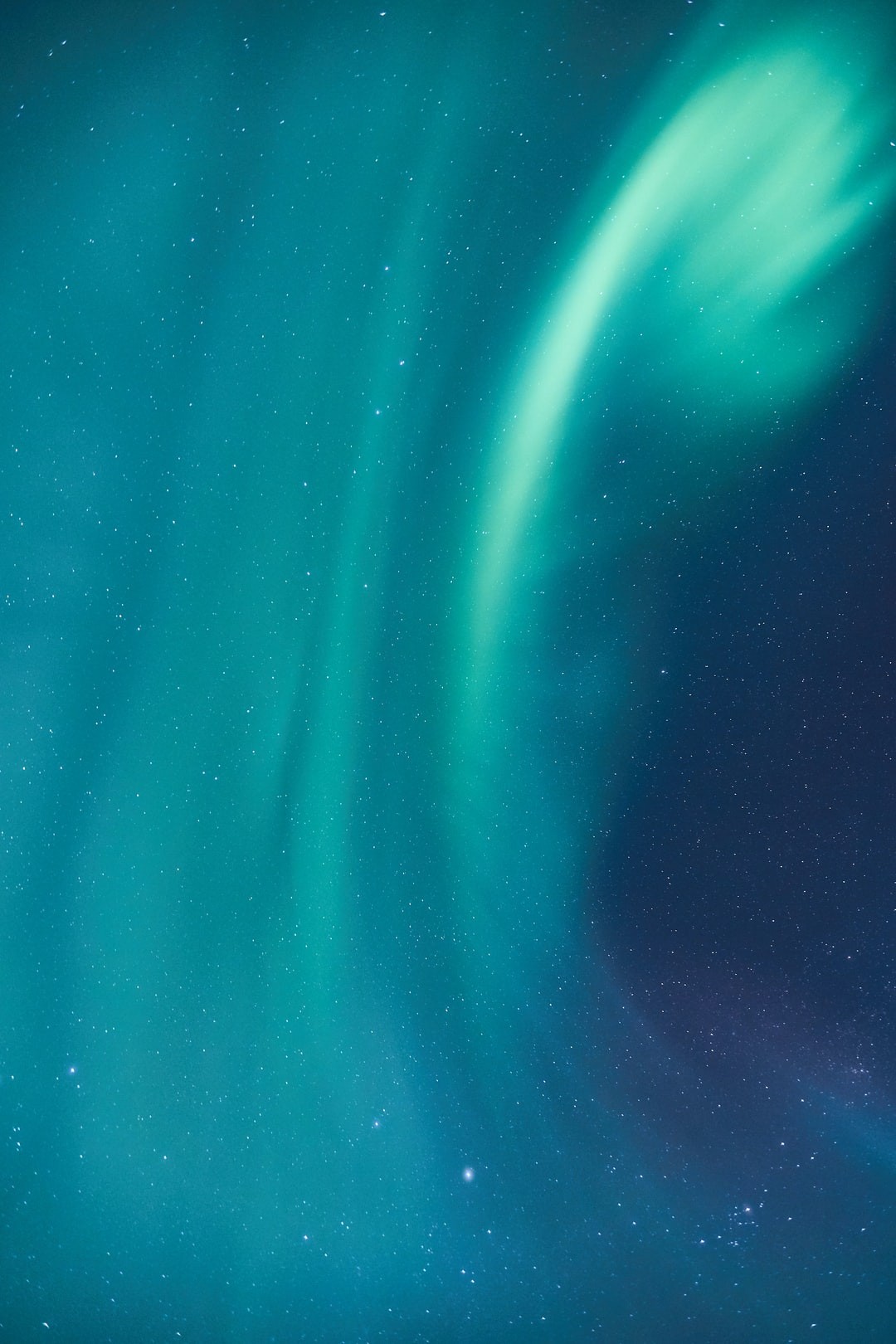 I'm a coach, quantum healer, author, catalyst, speaker, and alchemist. I'll be your guide on this journey. Sometimes we need a little help getting where we want to be. We may feel shame or guilt or even selfish for needing help or for asking for it.
But you know what? That's ok. 
The most successful people know their strengths and limits, and surround themselves with the people who have the tools they don't. As a team, you are stronger, healthier, and more balanced.
You are well.
This is what a coach does. Helps you identify blindspots, uncover options, break through barriers, walk beside you as you explore the depths of your soul, be honest with your desires, and evaluate the best ways to move forward. Empowers you to clarify what you want, make decisions, and advocate for yourself.
We all deserve this and the freedom to find it in a way is comfortable. Bridging the Gap provides a comfortable way to explore and sort through the chaos to create the health, bodies and environment we can thrive in.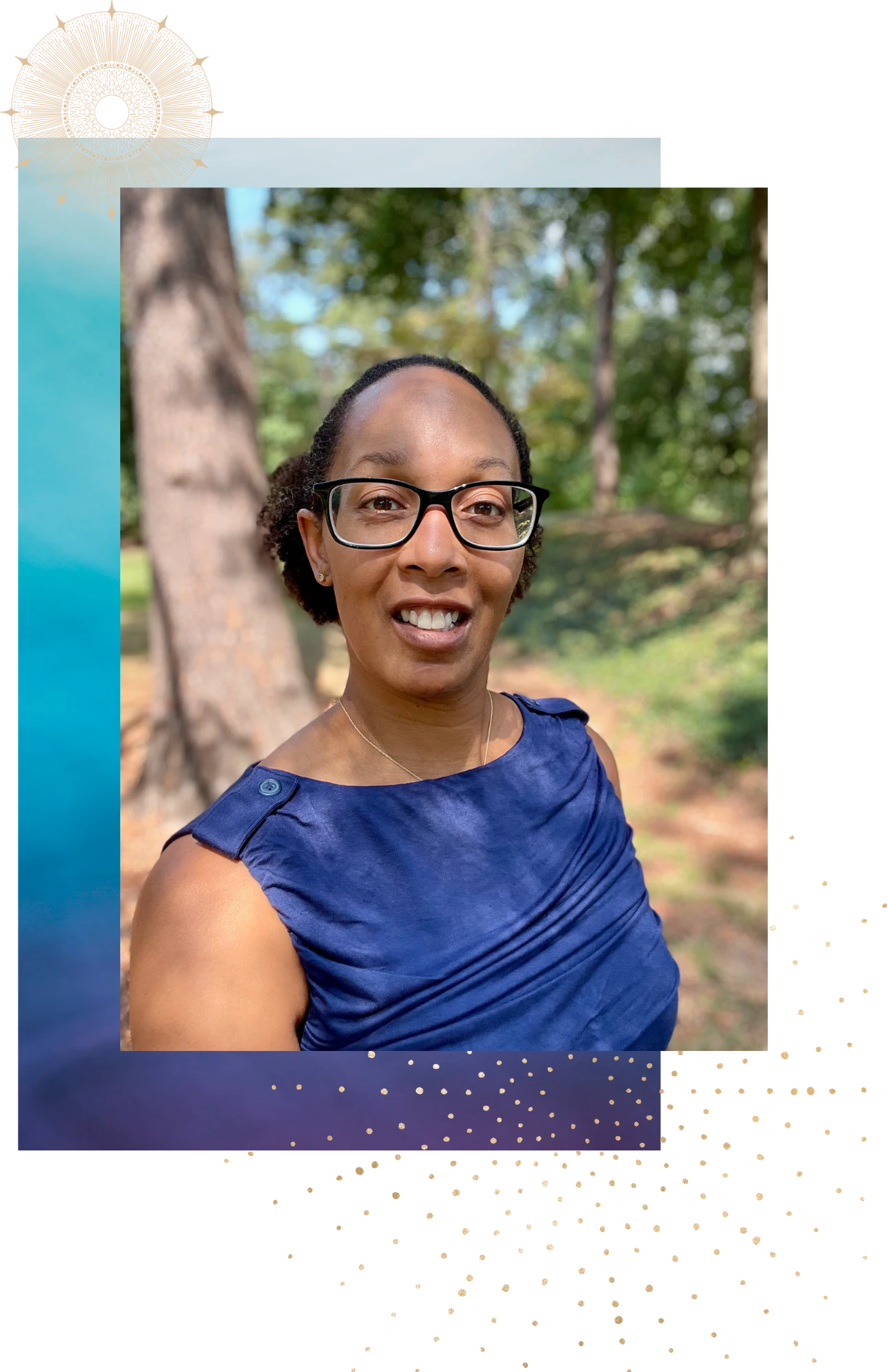 This is going to be a journey unlike any other that you've been on before! In this journey, I'll guide you as you learn how to:
See yourself and the world in a new, non-judgemental view
Make healthy changes in your life based on your time, environment, and goals
Integrate new skills and tools so you feel more confident and comfortable making decisions
Safely and deliberately looking at your environment (people, finances, habits, health) and evaluating what needs to stay and go
Make better choices about food and exercise to make and sustain a lifestyle that supports your body
Create a supportive environment so you can break down the pieces of you and build them back up the way you want them
Uncover the most aligned version of you and exploring all of the possibilities available to you when you breaking free from self imposed limitations
Challenge your beliefs about health and wellness so you can embody the best version of you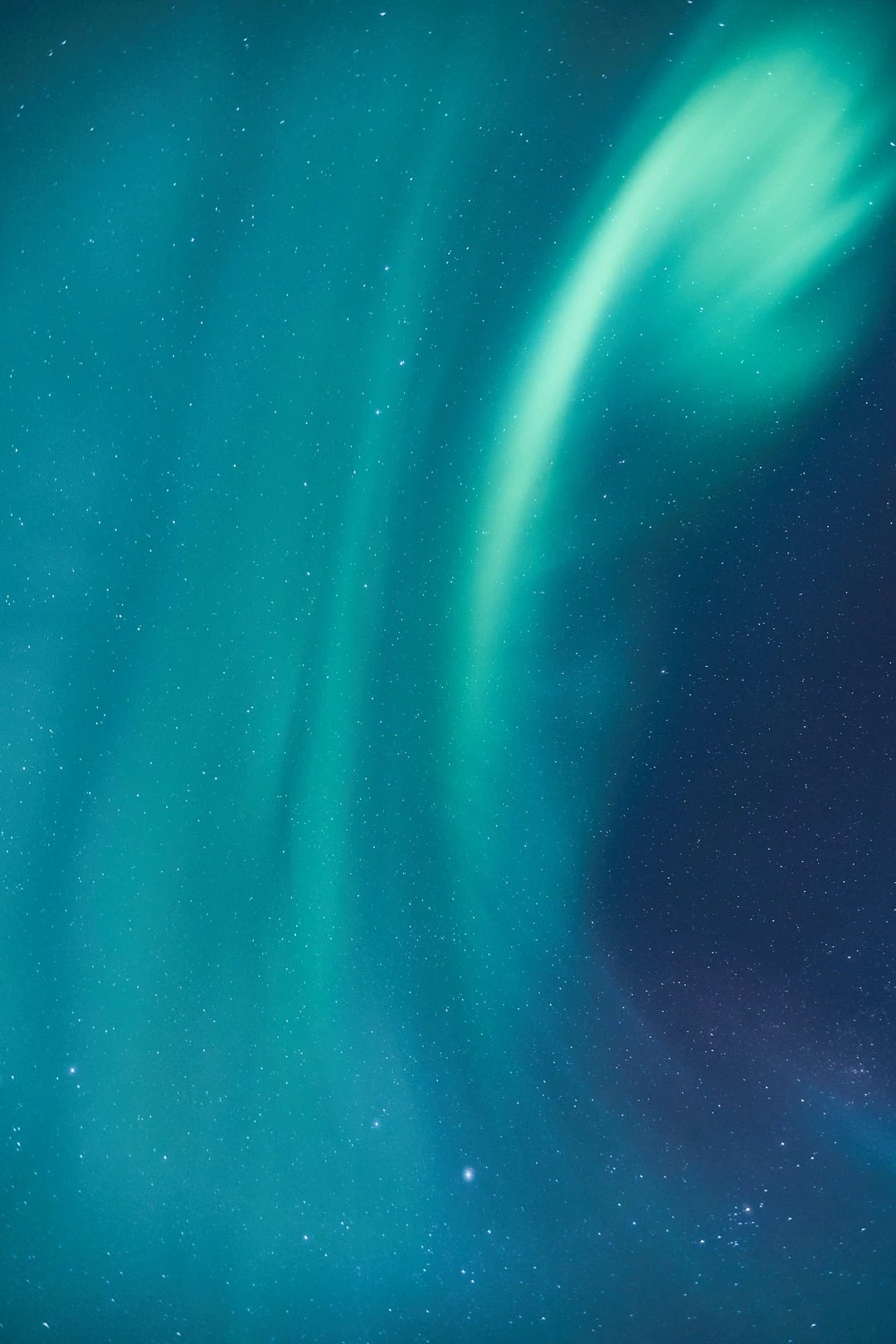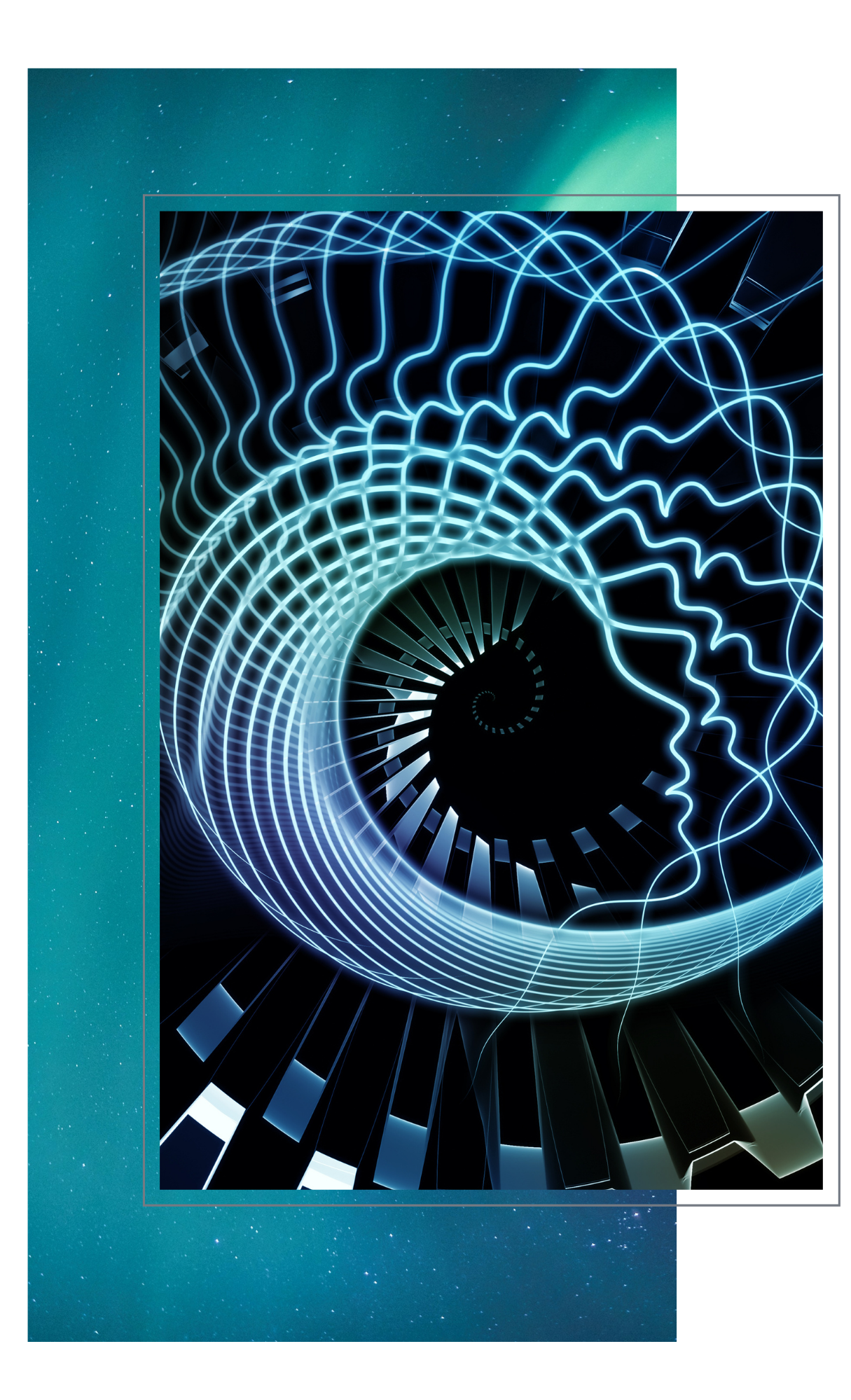 Some of the most effective and memorable coaches I know and have worked with hold many of the same qualities. I embody the best of these qualities with my clients to leave the lasting impression that my coaches have left for me. 
Be your cheerleader, supporting you with setting goals or helping you to develop a plan to reach the goal you've created.

Help you determine the steps needed and any obstacles that may come up along the way.

Hold a mirror up for you when you're in your way.

Remind you of who you are and why you're on your journey when fear, negative or limiting thoughts come in.

Listen to your needs and empower you to contribute to not only the creation of your goals, but how you achieve them.

Work in the energetic realms to facilitate your healing, exploration, and connection to all that you are

Hold you accountable for the things you say you want and remind you when you aren't being who you say you want to be.

Bring all of my tools, training, experience, and resources to the table so you can easily adopt and integrate what you need into your life with ease. 

"There are more layers to health and wellness than simply diet and exercise. It encompasses all aspects our lives. The more we realize this and become more willing to review and address it, the better the quality of our lives will be."
- Shannon Nicole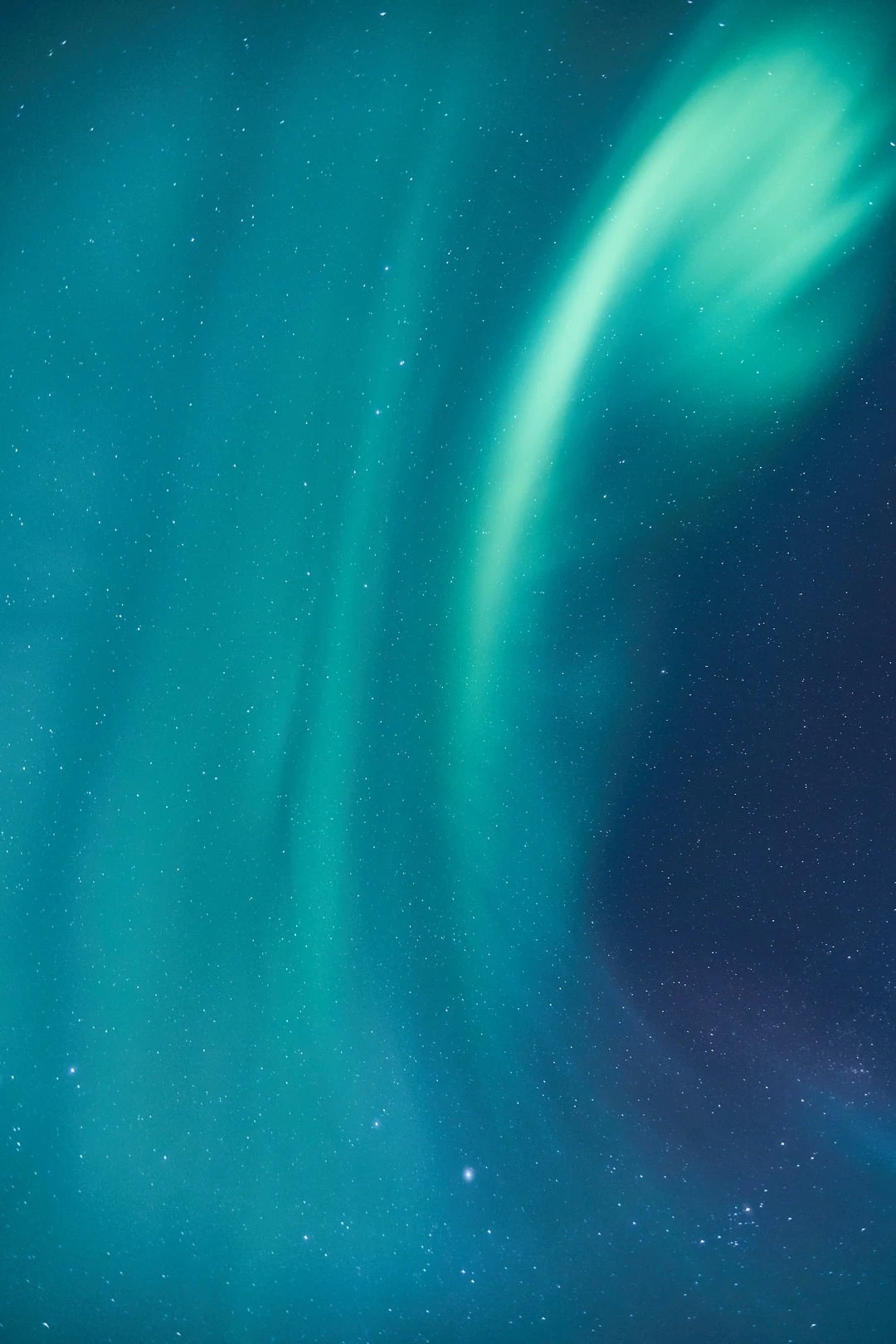 What magic can we make together?
Challenge your beliefs about health and wellness to uncover where you have blocks or limitations 
Look at multiple aspects of your health and wellness - Mental, Physical, Emotional, Spiritual - to see where you may have overlooked 
Explore the possibilities you've considered with your life and shatter the beliefs you have about what you thought was possible so you can dream again
Develop a plan to not only make the changes you want, but to sustain them long term
Uncover the true source of the blocks you've been experiencing that have kept you from moving forward
Reignite your spark so you can feel comfortable confidently shining again
Bridge the gap between where you are now and the YOU you've dreamed of being.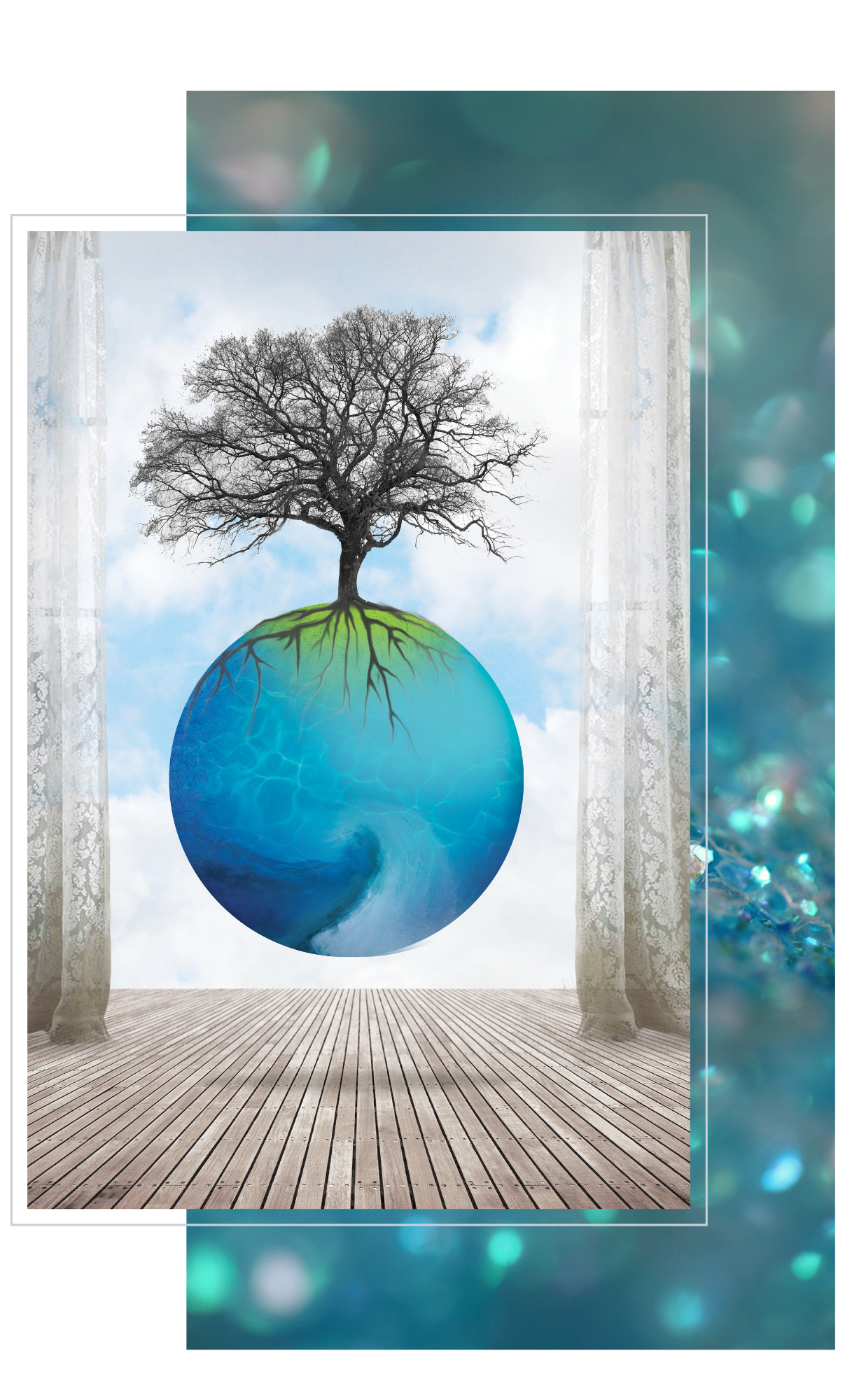 Here is what your program includes
Integrated coaching/clearing calls (12 total)
Prep call to discuss your assessment and baseline your goals
Summary session notes done for you
Private online folder for notes and tools
Four (4) 15-min check-in calls*
Tools, templates, and resources to support your exploration
Email support between scheduled sessions
Three (3) custom recordings (meditation and/or sound healing) to accelerate your progress*
Four (4) energetic space clearings*
Success roadmap for you to continue your momentum and growth
Post coaching call to discuss your growth and success roadmap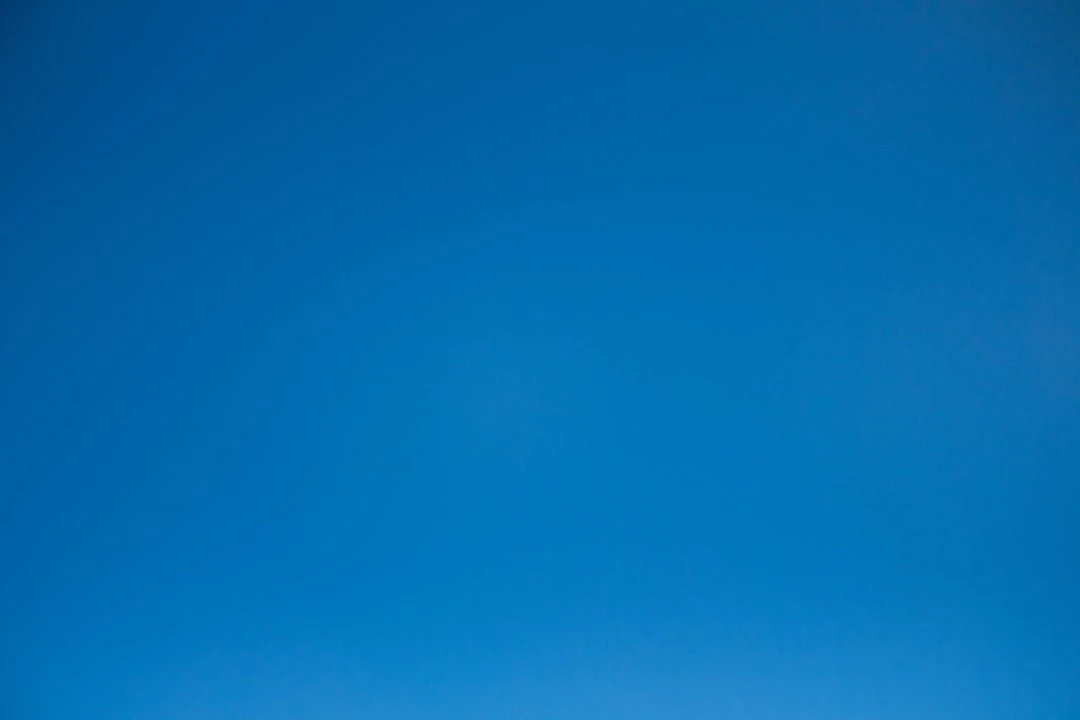 Your alignment is waiting...
The Bridging the Gap Program is available for individuals in 16 week packages. Group coaching (up to 6 people), is available upon request.
If you are clear on your goals and ready to get to work, click the button below to apply a for an Accelerate Your Alignment Session to discuss details.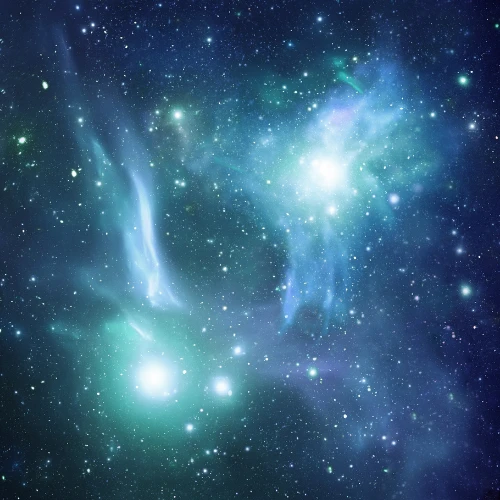 What others are saying...
/** * @var $module \Ucraft\Module */ ?>
Klara F

"It was a wonderful and transformative experience to work with Shannon. I felt so understood and the space she held for me to explore and transform was beautiful, I felt very safe and seen and truly held. For the first time I could talk about experiences from my childhood with her that I had never been able to talk about before – it was healing and transformative for both of use. There were many other incredible shifts during the sessions with Shannon and I couldn't thank her more for her work."

Rochelle R

"I experienced depression and feeling lost in my temporary circumstances. After working with Shannon, I am now able to recognize that I'm able to change my mindset and overall views of creating a happier and fulfilling life. I now have a successful career and a beautiful new place. I feel more content, and most importantly, I have the tools and support to know that I can get through this life the best that I can without giving up. I'm extremely thankful for Shannon and the hope she instilled in me!"

Pallovi E

"I was able to shift some big things that I had been struggling with...being able to openly express emotion, after the clearing you supported me with, I realised I was projecting on my son. After this realisation, I've been able to have a much more playful relationship with him and I can see that this makes him so happy and more confident in himself. I was also offered an amazing job a few weeks after clearing the awful work situation I was in, in particular my relationship with my boss."

Sue V

I did the coaching with Shannon and absolutely loved every session! Each time we met, we peeled a layer off, we kept at it till we recached the core stories. I was in a weird space with a lot of things coming at me, Shannon guided me in staying grounded and responding with action instead of reaction! She made intense work look easy:) I have a much better appreciation for my physical body now. I absolutely love her patience and ability to stay on course thank you

Lizel Z

All in all, I now feel more "me" than I ever did before. After all the deep self-development work I've done on myself since 2015, nothing compares to Shannon's whole hearted and non-invasive process of helping you bridge the gap from "who you think you are" to "who you're meant to be." THANK YOU SHANNON!!