Out of the thousands of speakers to choose from for your next event, Shannon N. Smith is unlike any other speaker.
Whether Shannon is speaking to a group of twenty or hundreds, she has a unique ability to deliver complex concepts in an easy to understand style, along with her straight forward and relatable approach.
Shannon is passionate about helping her audiences and clients with her step-by-step processes so they can release the struggle around negative patterns and beliefs, and effectively create long-lasting changes that help them pivot into a new level of awareness and achievement.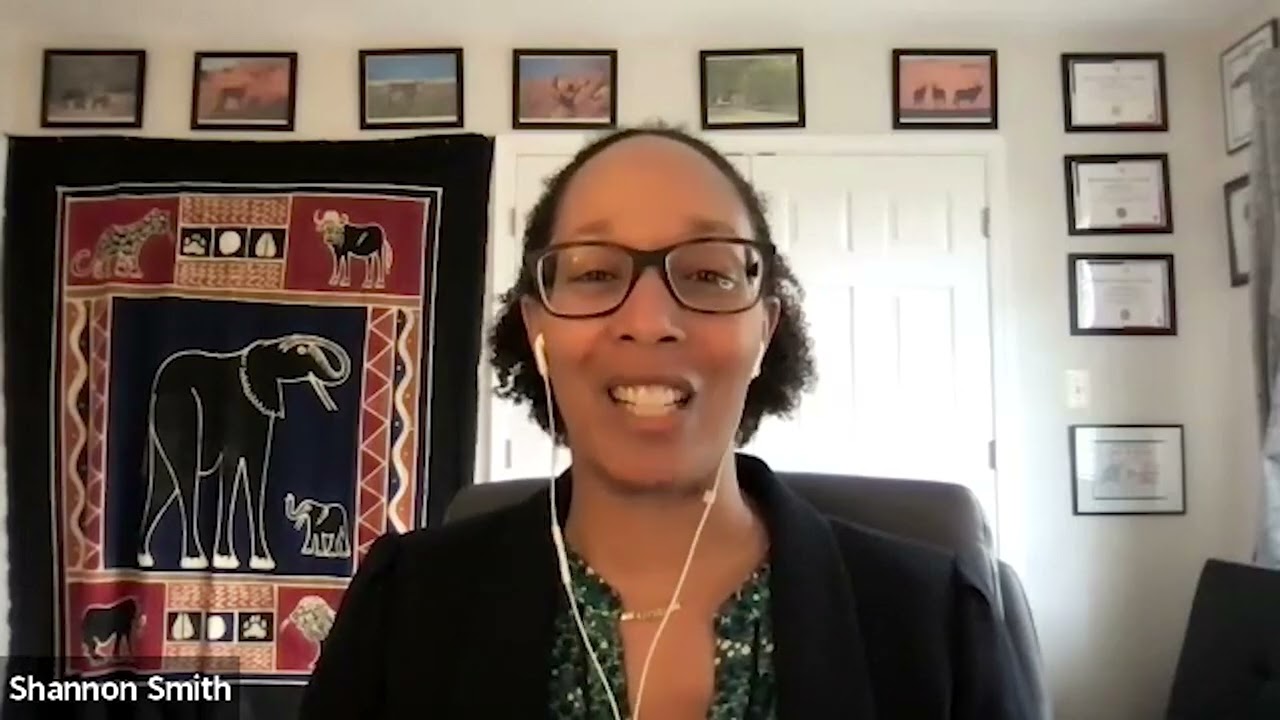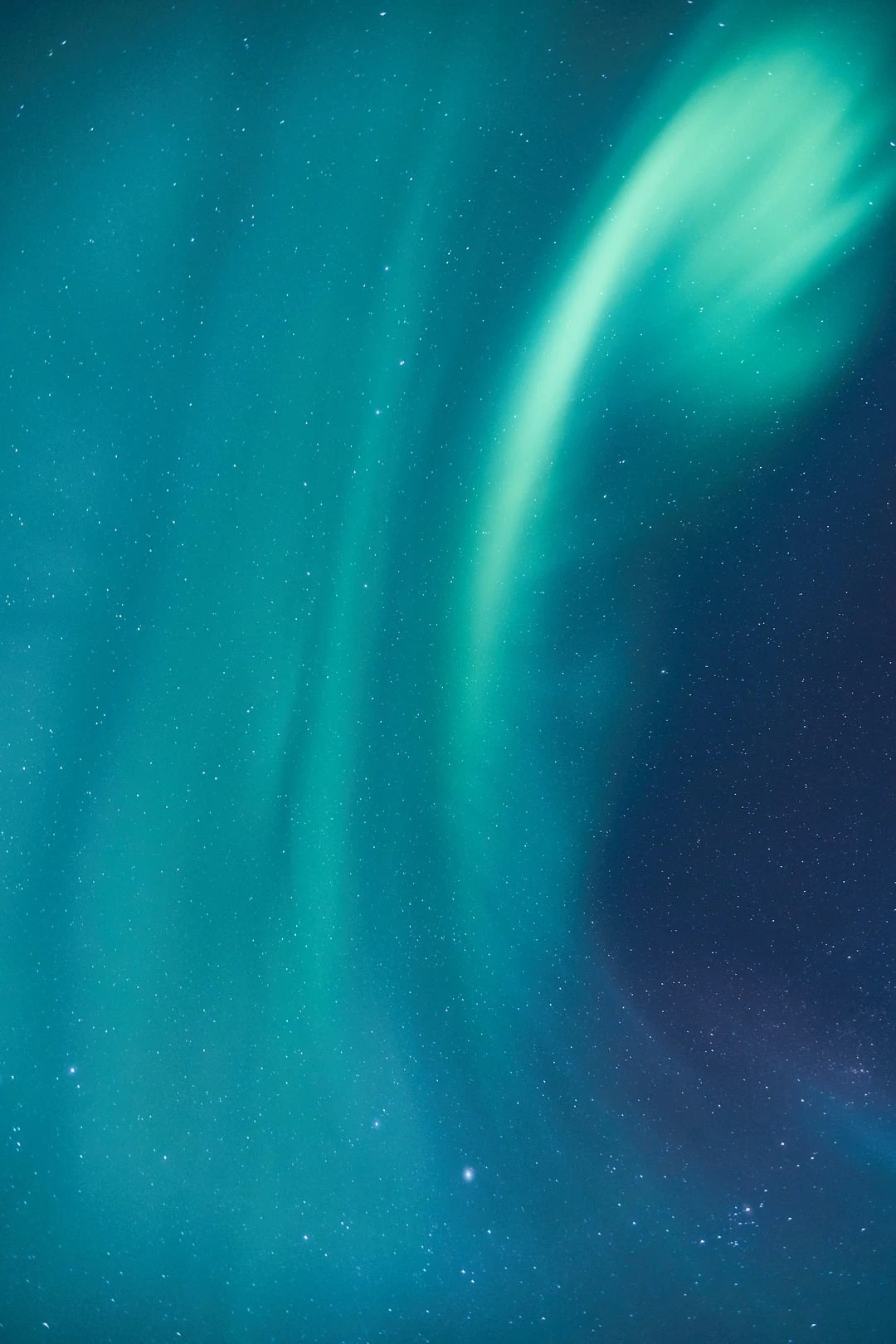 Shannon is the right decision...
She has an undeniable passion for helping both women and men make life-changing positive professional and personal shifts. Plus, with her proven techniques, her clients and audiences easily align with their highest desires and become a magnet for what they want. 
Post-event feedback has consistently rated Shannon as giving audiences high-value and engaging content for their time. Her dynamic and down to earth presentation style makes it easy to connect with her audiences. When looking for a speaker and trainer specializing in wellness and empowering your audiences, look no further than Shannon. Because Shannon puts her heart and soul into every presentation, you can feel confident your audience is getting the 100% absolute best.
The power of what Shannon teaches has reached clients and audiences in the United States, Australia, the United Kingdom, France, Canada, Germany, and more. She is the author of the best-selling book, "Life is Abundant: 21 Days to Raise Your Vibration, Manifest What You Want, and Easily Attract More Good in Your Life" and a Contributing Author in the International Best-Selling Book "Women Living in Alignment." Her clients and audiences attest that after working with Shannon, the benefits to them have been priceless.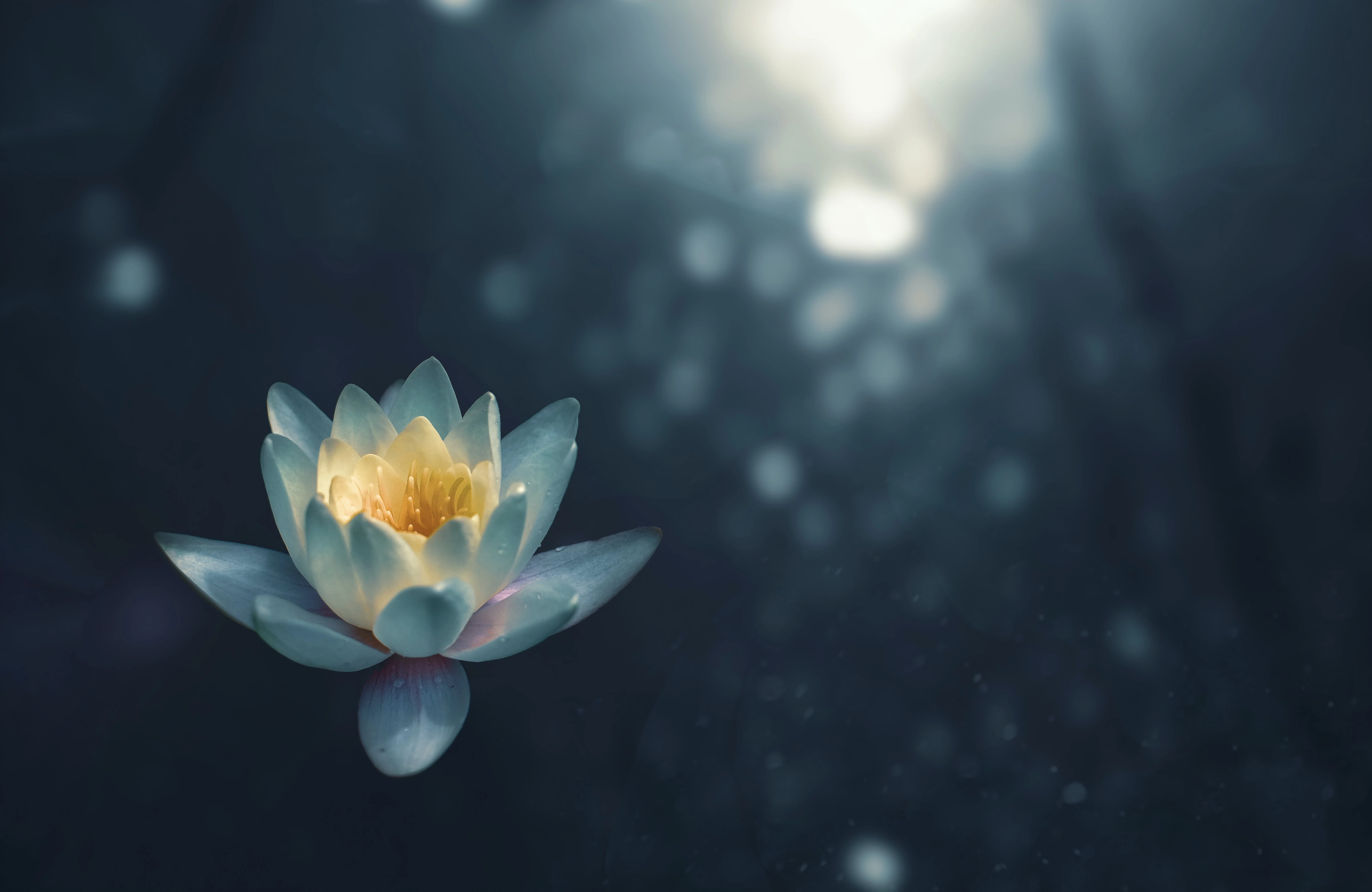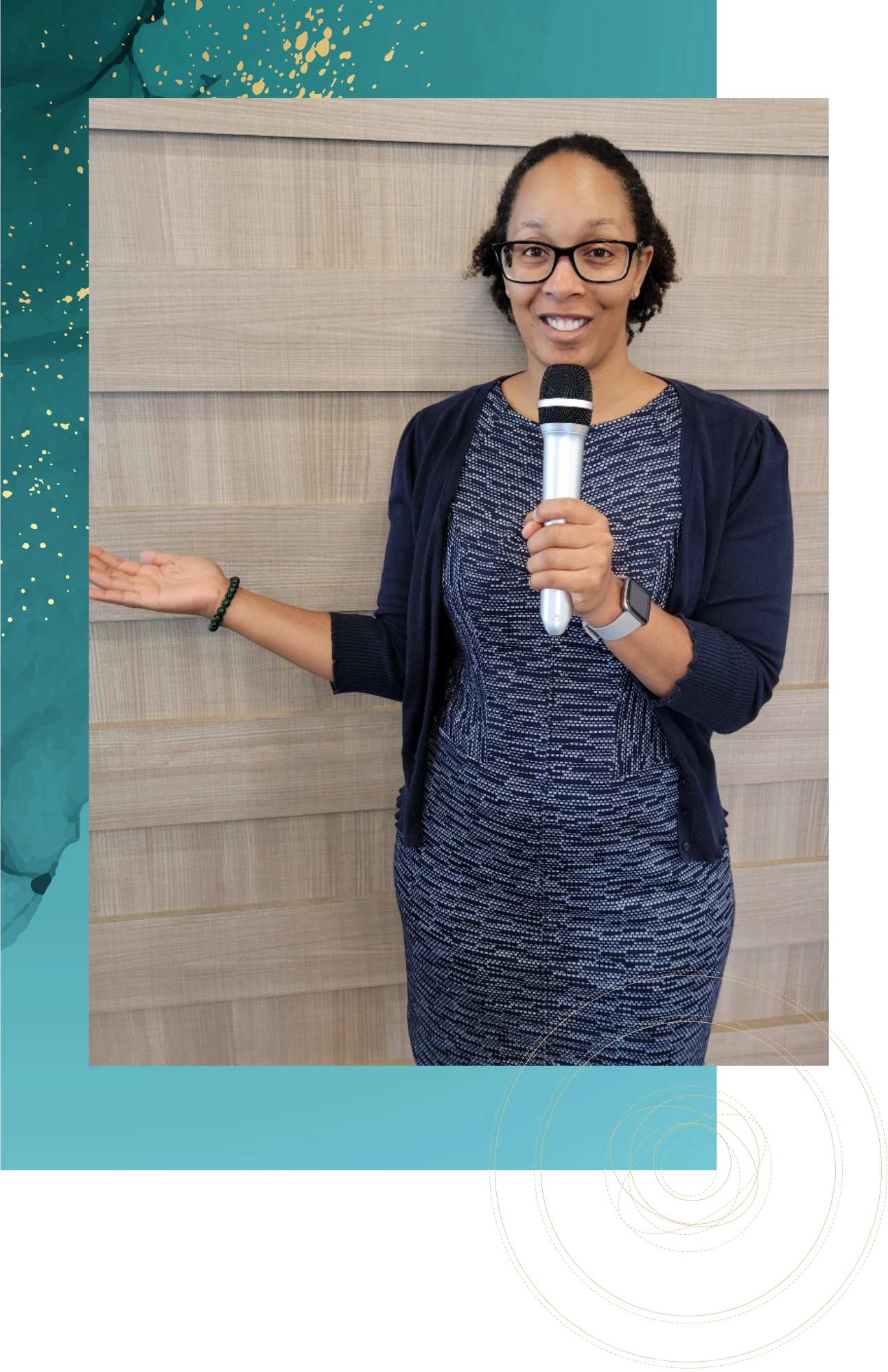 Shannon is available for speaking engagements for organizations, events, and trainings focused on personal development, optimizing wellness, business growth, employee well-being, and leadership.
Shannon is regarded as a sought after speaker in the field of health and wellness for a reason. Because Shannon puts her heart and soul into every event, you will be giving your audiences the best.
When you work with Shannon you will know that she is 100% committed to your event being a success and your audience will leave feeling empowered and inspired. 

Reviews from Shannon's clients and audiences
/** * @var $module \Ucraft\Module */ ?>
Jennifer L

She created a space for us to learn, teach, and be vulnerable…Shannon made each part of the day interesting and engaging.

Krystal V

All of our clients loved learning from her. Shannon made everyone feel comfortable and held space while we learned. I look forward to the next class she teaches with us!

Lizel Z

Nothing compares to Shannon's whole hearted and non-invasive process of helping you bridge the gap from "who you think you are" to "who you're meant to be."

Carol P

Thank you for giving us the permission to face those questions we all face when life just doesn't turn out as we planned. You definitely hit the mark for all of us.
Book Shannon for your next event, conference, or podcast today!