Life is Abundant now available on Amazon
Reconnect to Magic Retreat
Connect to nature so you can reconnect the magic within
May 27-29, 2023
12pm - 8pm
7am - 830pm
7am - 2pm
Gore, VA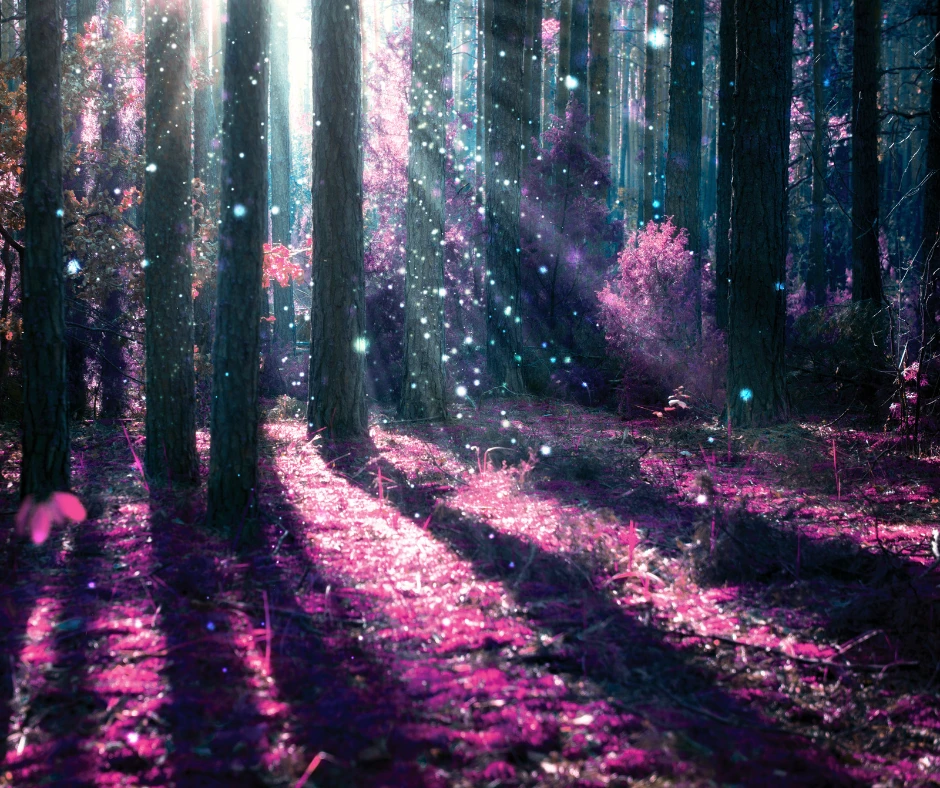 Do you remember a time when you were driven purely by imagination?
Without the tethers of social obligations, free to be unapologetically you?
Free to dream, run free and play to your heart's content
It's time to get that feeling back! 
We're stepping away from our hectic day to day so we can get back to that magical part inside each of us that doesn't always see and get the attention they want and deserve.
We're giving permission to frolic with nature and tune to her natural rhythms...
Remembering who we are....reconnecting to magic!
EXPLORATION
Deeper explorations are abound. Morning yoga and hikes on the trails will assist in bringing ourselves into the present, reconnecting the pieces that often place last. With movement & exploration, you will connect to the elements & increase your understanding on how they can support your future self. Guides will provide exercises to understand where the stagnancy lives, why its holding you back & how to break free of it. An evening fire is the perfect release of the old & an invitation for the magic you will bring to the here and now. Solidify the magic with a party to celebrate your shifts.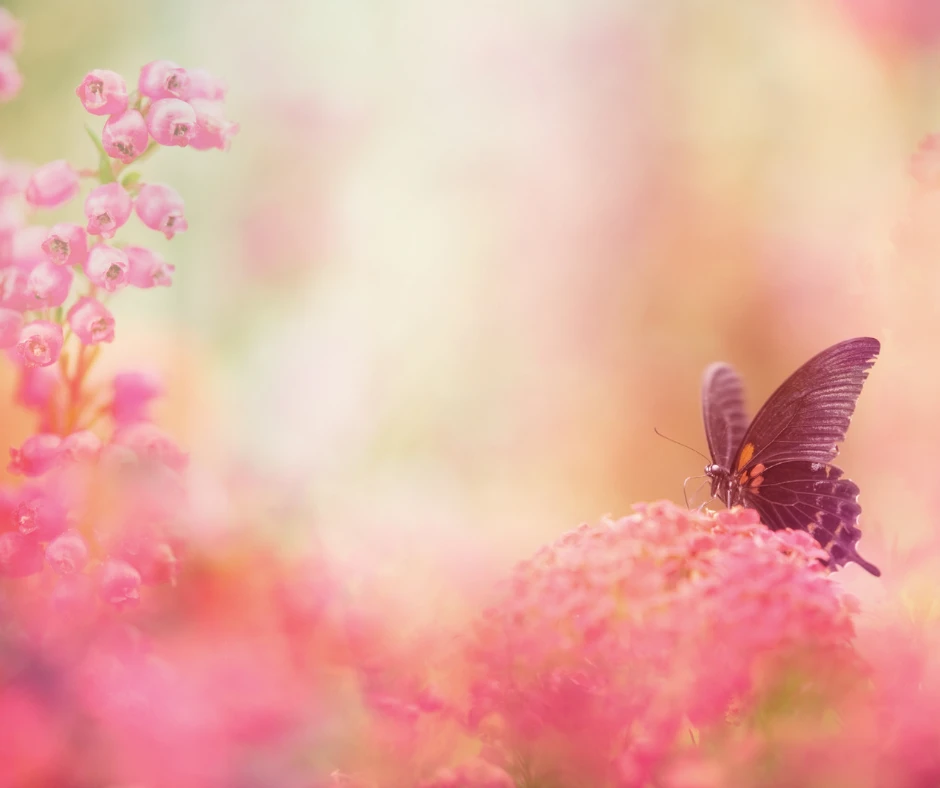 EMBODIMENT
Again, beginning your day connecting to your body & becoming more aware of how your intuition wants to guide you.  Being guided through exercises to get clarity on how to embody your full self while moving forward with intention. Closing circle will provide space for gratitude, experience and sharing.
/** * @var $module \Ucraft\Module */ ?>
Alyssa T

As far as teachers go, Krystal is one of the best I've come across. The "no judgement" and "no question is a stupid question" atmosphere helped me release the shame around my curiosities. Every time I've taken a class, I felt heard and seen.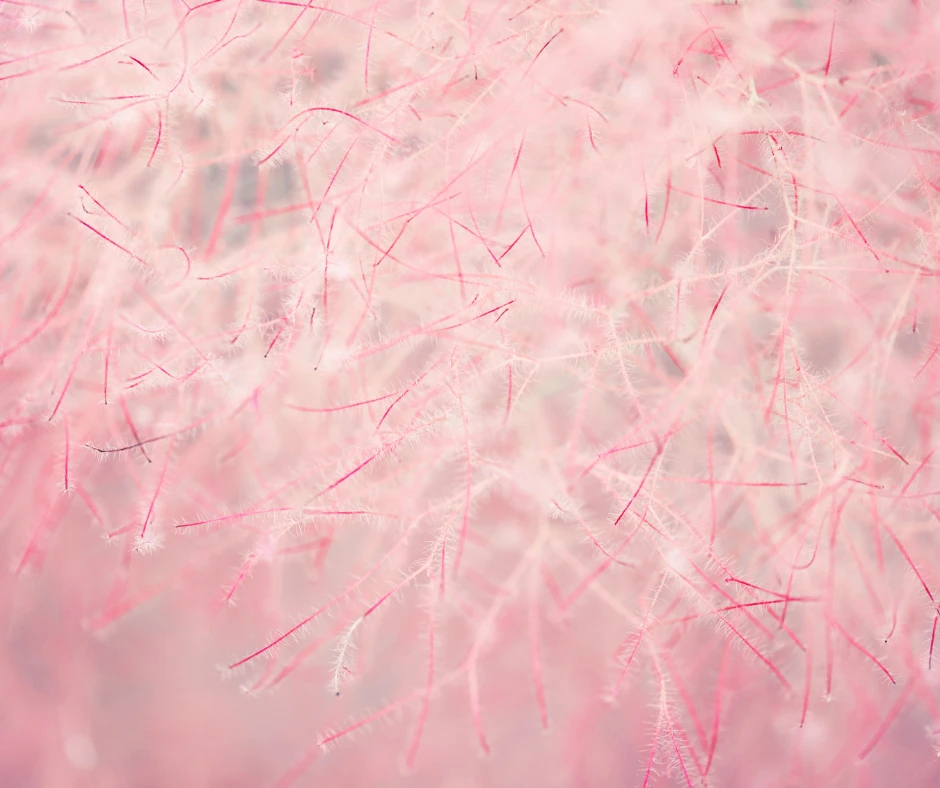 During the retreat you will...
Embrace play, imagination and creativity
Connect to yourself and understand how you operate in a new way 
Connect to the land and learn how it can support you
Discover a greater awareness of who you are and what you want
Release layers of trauma and muck that hold old patterns and programming in place
Expand energetically
Amplify your intuition and ability to connect to nature leveraging its power
Connect with a like-minded tribe of individuals 
Be held in a safe space to tackle the things holding you back
Tap into your innate and unique magic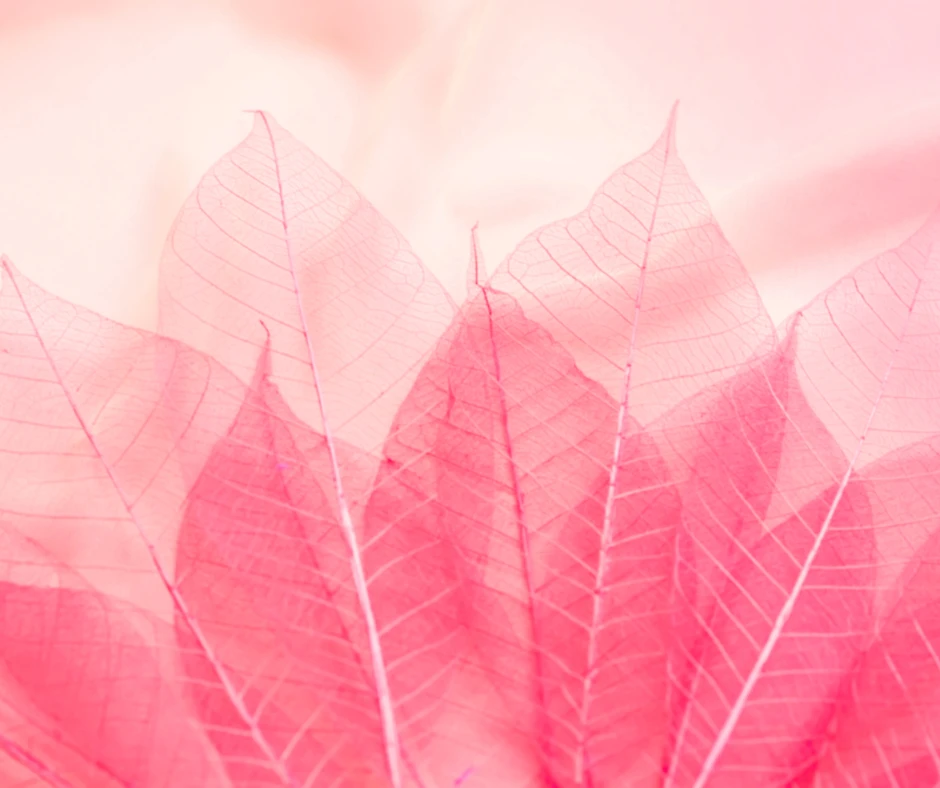 Lodging & Accommodations
All lodging and accommodations are included in your retreat registration, including meeting facilities, beds, linens, bathroom facilities, and electricity.
Three different options for lodging are available to you based on your preferences, with varying levels of privacy and bathroom access.
Wi-fi is not available on the property, however most cellular providers receive a strong signal. If internet connectivity is needed, please bring/use a hotspot. 
All Activities
We have several activities planned for you over the 3 days we are together meant to enrich your retreat experience.
Each will be facilitated by an experienced facilitator, selected specifically for her ability to tap into her own magic and help you find yours.
Materials
All materials needed to successfully complete activities (worksheets, pens, paper, art supplies) for your retreat experience will be provided to you.
You are encouraged to bring a favorite journal and pen for any reflection and insights you'd like to keep separately.
If participating in morning yoga, you will want to bring your yoga mat. 
Food, Drinks, & Snacks
Breakfast, lunch, and dinner will be provided onsite while we retreat.
Healthy snacks will be available in between group meals to keep your energized and nourished while you work your magic.
Non-alcoholic drink options (tea, water, juices) will be provided for meals and available throughout the duration of the retreat.
Meal options will be provided to accommodate as many dietary restrictions as possible. Special requests can be made during your registration, if needed.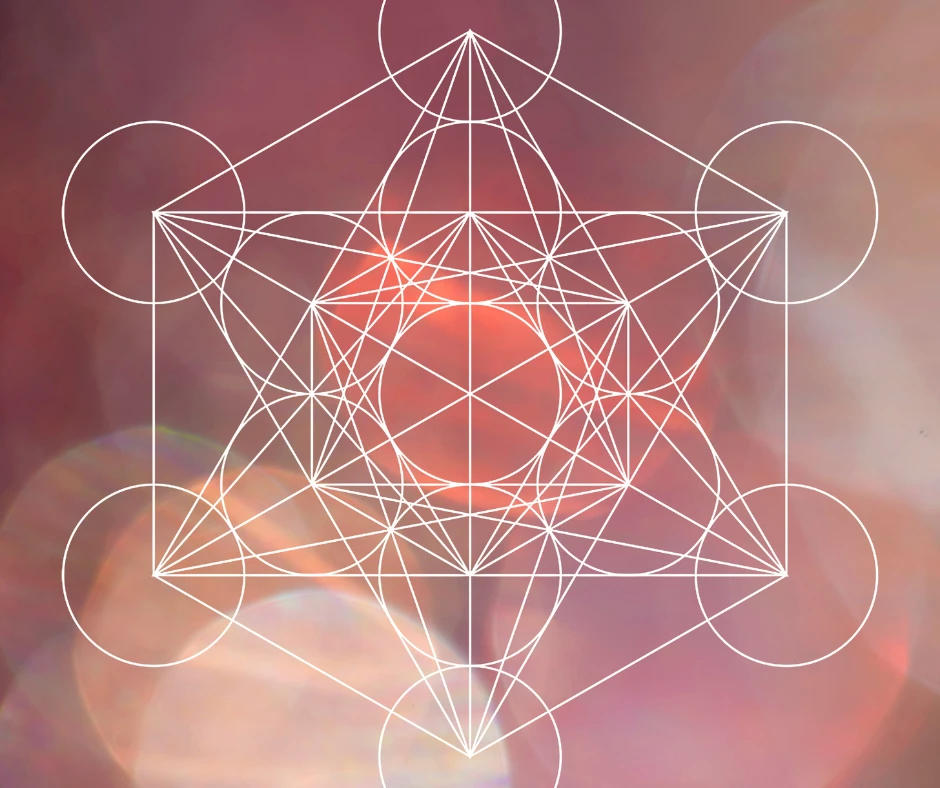 /** * @var $module \Ucraft\Module */ ?>
Kelly V

It is hard to put into words what Shannon can do for you. She is such an amazing healer and an absolutely amazing support. She works with you at your pace and holds space so well as you process.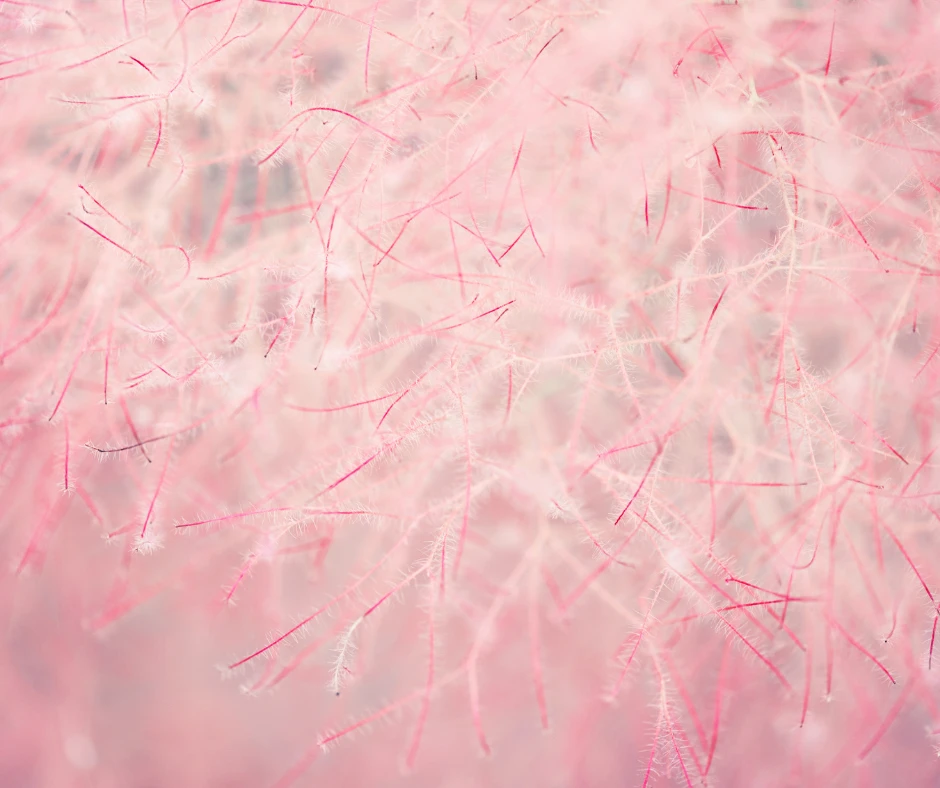 RETREAT SCHEDULE

*
This is a rough estimate of our activities for the weekend. We will modify timing and activities to accommodate the group as/if needed.
7am - 745am: Morning yoga
8am - 9am: Breakfast
9am - 945am: Morning activity
10am - 11am: Property hike
11am - 1230pm: Channeled art activity
1230pm - 130pm: Lunch
130pm - 430pm: Afternoon group activity
430pm - 530pm: Individual down time
530pm - 630pm: Dinner
630pm - 830pm: Fire circle
830pm - until: Dance party
You love spending time with awesome people
You need a few days to get away from the hustle and bustle of daily life
You are ready to see yourself in a new way
You love connecting with and spending time in nature
You believe in the power of energy healing
You are ready to take your intuition to another level
You are ready to do soul level work to spark transformation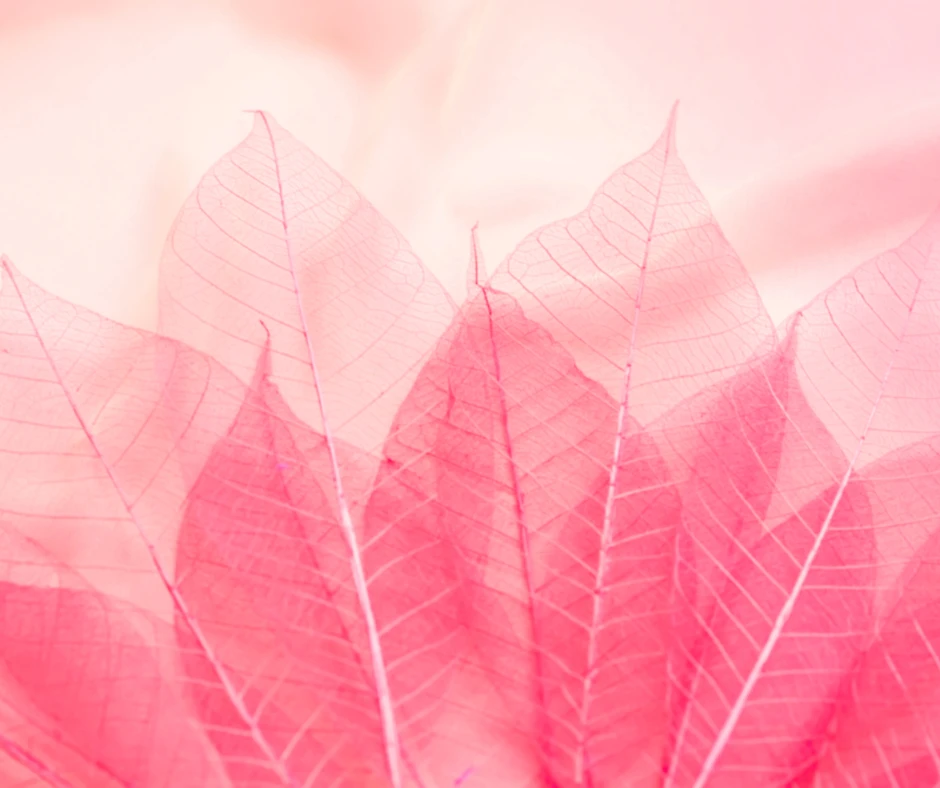 YOUR RETREAT FACILITATORS
A life-long lover of the body, I merge concepts from energy work and science to help understand what your body is experiencing. Passionate about helping others re-connect to their bodies and unlock their own magic, SNS Wellness is a health and wellness company with a mission to educate, empower, and elevate individuals in their health, healing, and life journeys.
Krystal is creator of Energy Ripple, a brick & mortar metaphysical wellness space in Bristol, Pa. Through services, events, workshops and retreats she aids those who need to be seen & heard. "I work in energy. Reiki, Access bars, Quantum healing, jumping timelines, abundance work, cords/contracts, Akashics, and so much more."
Cheryl is the owner and trainer at Laughing Hearts Movement & Yoga studio in New Jersey. "At my core, I'm an educator and a space holder. I create intentional space and curate an experience for people, scouting out the best local talent and expertise. My personal mission is to help transform at least one individual, so that the energy keeps moving forward in a positive way to help effect change for all. If I can help at least one person on a deep, soul level, I feel whole." 
Meghan is an art therapist and Reiki master who utilizes explorative art making and energy work to empower others in realizing their own inner power and natural ability to heal. Meghan uses somatics and the creative process for deepened self understanding, release, and integration of all parts of the Self + Soul. Meghan honors art-making's ability to ignite magic and change within, and to uncover the answers we have been searching for elsewhere, from within.
There are 3 ways to participate in the Reconnect to Magic Retreat. Each option below includes a description of what you'll receive and the investment. You will select your accommodation and lodging separately at the next page.
Click the button below the options and you'll be taken to the storefront to select the retreat, select how you want to participate, and secure you're spot!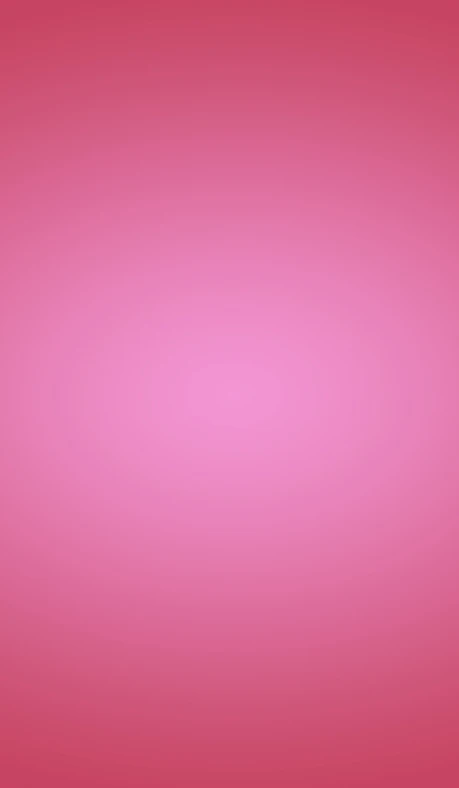 All retreat activities and materials for 3 days
Meals, drinks, and snacks
Welcome gift bag
LODGING
Dorm style twin bunk bed in main lodge
Minimum privacy
Communal bathroom facilities
Closest access to bathroom
Capacity 20 All retreat activities and materials for 3 days
Meals, drinks, and snacks
Welcome gift bag
LODGING
Dorm style twin bunk bed in cottage house (upgraded accommodation from lodge bunk)
Shared bathrooms
Medium privacy
Capacity 16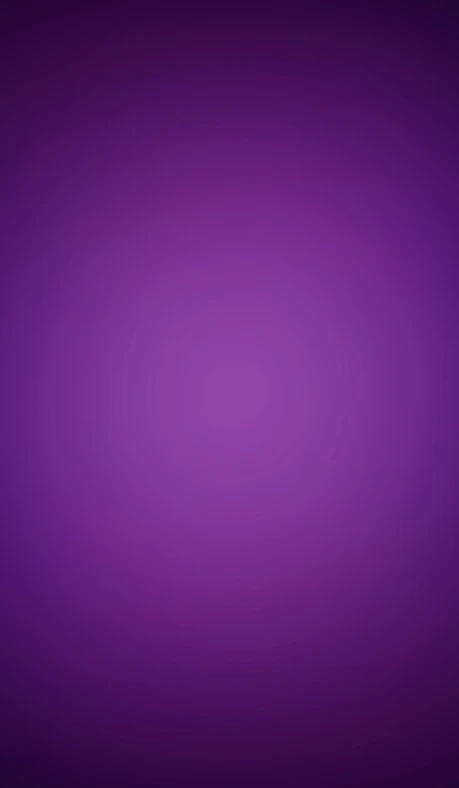 All retreat activities and materials for 3 days
Meals, drinks, and snacks
Welcome gift bag
LODGING
Private bungalow with private double bed
Maximum privacy
Farthest distance to bathroom facilities (closest bathroom in main lodge)
Capacity 3
Don't make me wait! Take me there now!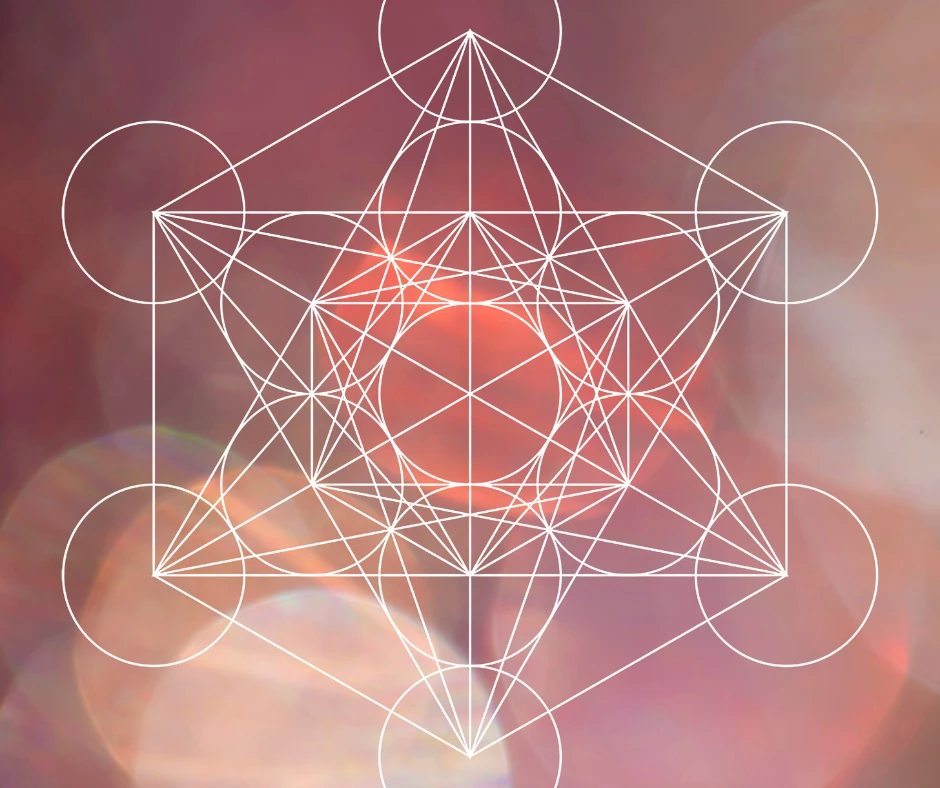 The Reconnect to Magic Retreat will be held at The Land Celebration in Gore, VA. 
411 Three Oaks Drive
Gore, VA 22637
FAQs
Just in case you have questions, we've compiled a few common ones
What is the refund/cancellation policy?
You will be able to make changes to your registration until 14 days prior to the retreat (May 13, 2023) and receive a full refund. Any changes after that date cannot be processed. If there are any extenuating circumstances within the 14 days, please contact us and we will find a solution amenable for everyone.
Please contact Shannon (hello@shannonnsmith.com) or Krystal (krylynn87@gmail.com) for any questions or concerns.
Do I have to attend the full 3 days?
Yes, all activities have been structured to support each participant through a journey of discovery. It would do participants a disservice to only attend a portion of the retreat.
Can I participate if I'm new to woo and energy?
Yes! This is open to all levels of woo. All activities will be facilitated to accomodate basic understanding of concepts, then modifications and additions based on interest and levels of experience
Is travel included in my registration?
No. You are responsible for travel to/from the retreat location. However, once you get there...we got you!
What if I can't pay the full retreat registration fee now?
No problem! We can arrange a payment plan for you to make installment payments to be paid in full by the time we meet.
Are all bedding and linens provided?
Yes. All bed linens and towels are provided and included in your accomodation. However, you are welcome to bring your own bed linens and towels with you if you are more comfortable doing so.
What if I have special dietary needs?
Not a problem! In your registration you can let us know of any specific dietary reqirements. We will do our best to accommodate all food requirements in the planning, purchasing, and preparation for all meals and snacks so you're taken care of.
Can I share a bungalow with a friend?
Yes! Each bungalow has a double bed, so you may share the bed with a friend if you'd both like to attend and share the space together. Please let us know if this is something you'd like to do.
I'm sold! I want to retreat RIGHT NOW!