If you are ready to break free from the blocks getting in the way of your abundance, release old programming so you can finally say YES to align with the flow and fullness of life that you deserve, join us November 19 in Nokesville for a magical day to remember.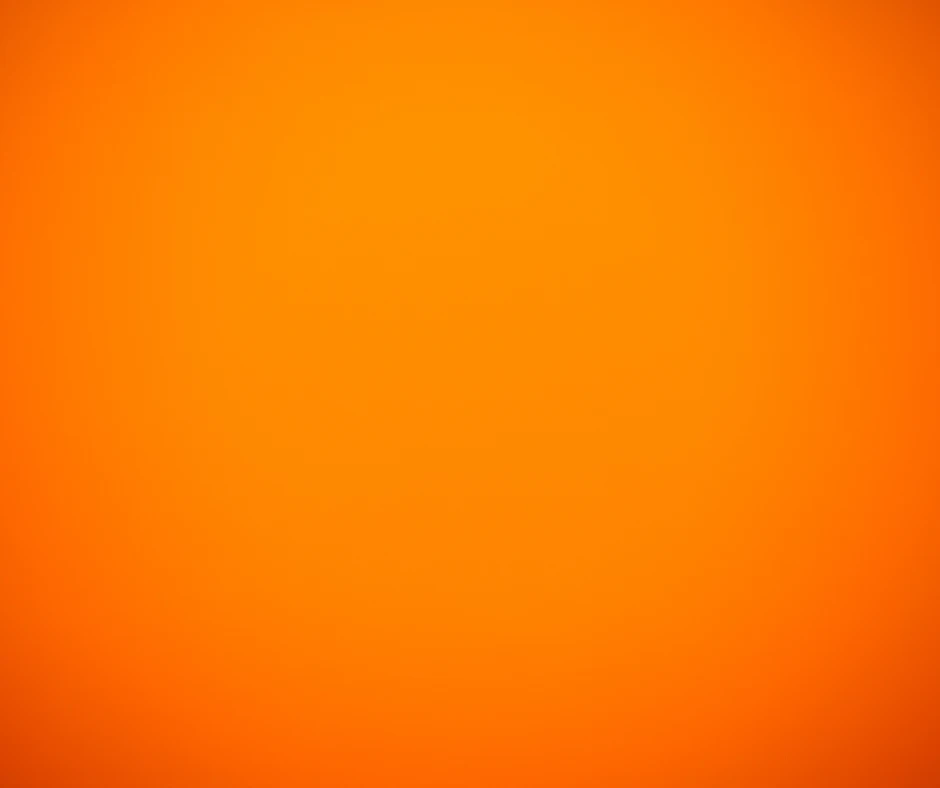 How you'll spend the day...
Which one of these sounds like you?
Struggling to find the good in your life but know it is there

Ready to release old programming and blocks for a stronger connection to yourself

Curious about new ways to use your mindset

 

You've been living the day to day but feeling a bit disengaged like you've lost your 'spark' and your zest for life

Excited about doing the inner healing work needed to move forward in a fun and easy way

You're ready to create space for yourself and to connect with other like-minded women to exchange ideas
You're ready to take your gratitude practice to a new level to explore new possibilities
You're ready to embrace energy work and universal principles to support and accelerate your abundance
If you answered yes to five or more of these questions, then this Abundance Blueprint Retreat Switzerland was designed specifically for you!!
This is exactly why you're going to love the Abundance Blueprint Retreat. It's a full day dedicated to you so you can explore key abundance blocks, release old programming and patterns holding you at a stand still, and finally align with all of the good that you know you deserve.
You get to step away from your hectic daily life, without the distractions that prevent you from taking dedicated time for what matters most - YOU!
There's something special about gathering in circle to connect to yourself and others to explore curiosities and new ways to approach our lives. That is exactly what we're going to do...and so much more.
You will be guided through heart and soul opening exercises to heal key areas of your life that prevent the flow you're seeking in your life. We'll explore how easy it can be to see that we're already supported in everything we do. 
This retreat is guaranteed to re-ignite your love and appreciation for life, healing the parts of you that are ready for attention, while getting excited for what you can create to see how much better things can get. 
Step out of your comfort zone and into your best life!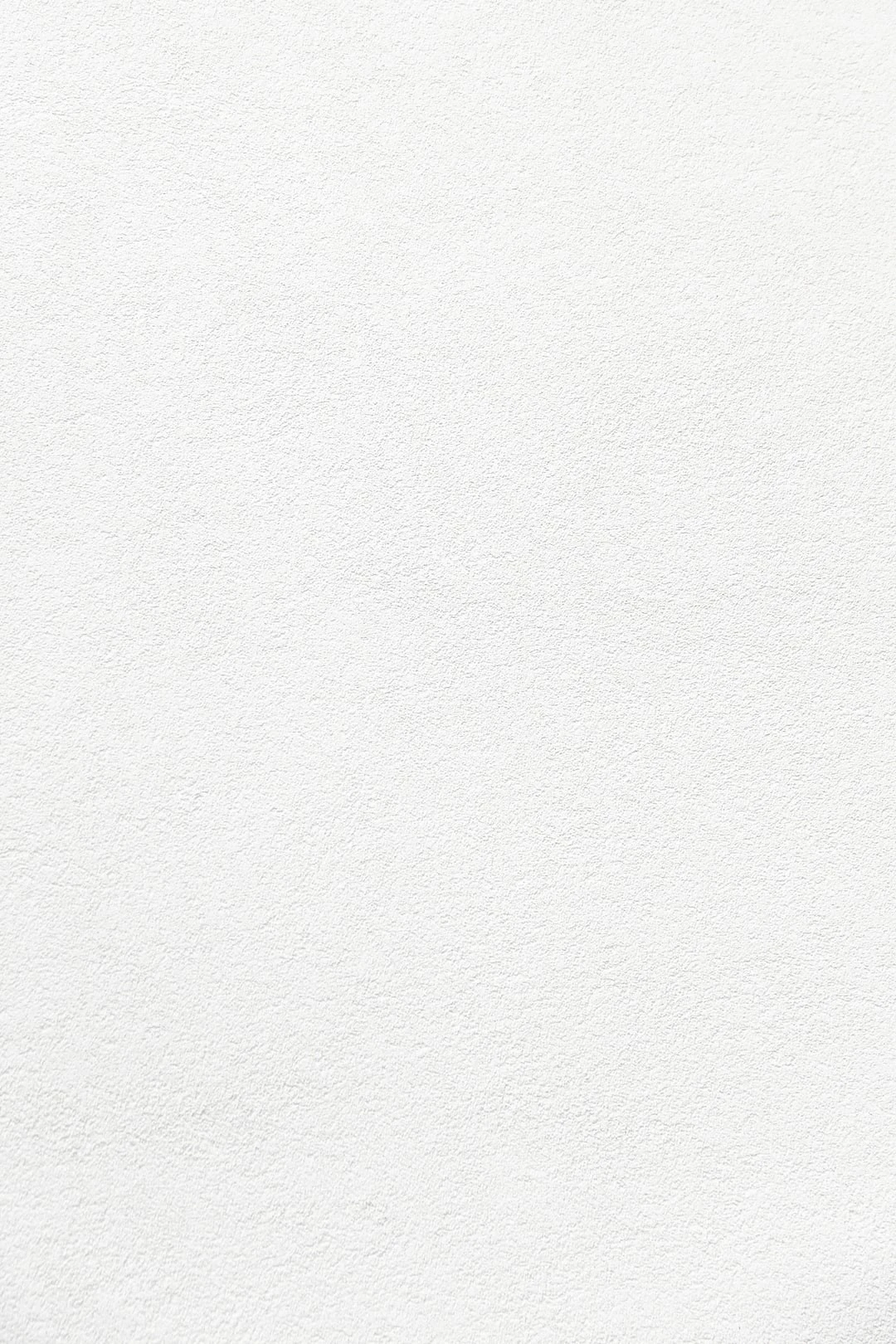 Shannon's Life Is Abundant challenge has helped me in so many ways. She has given me a new perspective and self confidence. She is phenomenal at listening, holding space, understanding, and providing a positive perspective. Since taking Shannon's course I have created new habits that has helped me live a happier and more fulfilling life. I have incorporated gratitude and the manifesting process her Life is Abundant course provides. Her perspective is me new path to happiness and abundance!
Heidi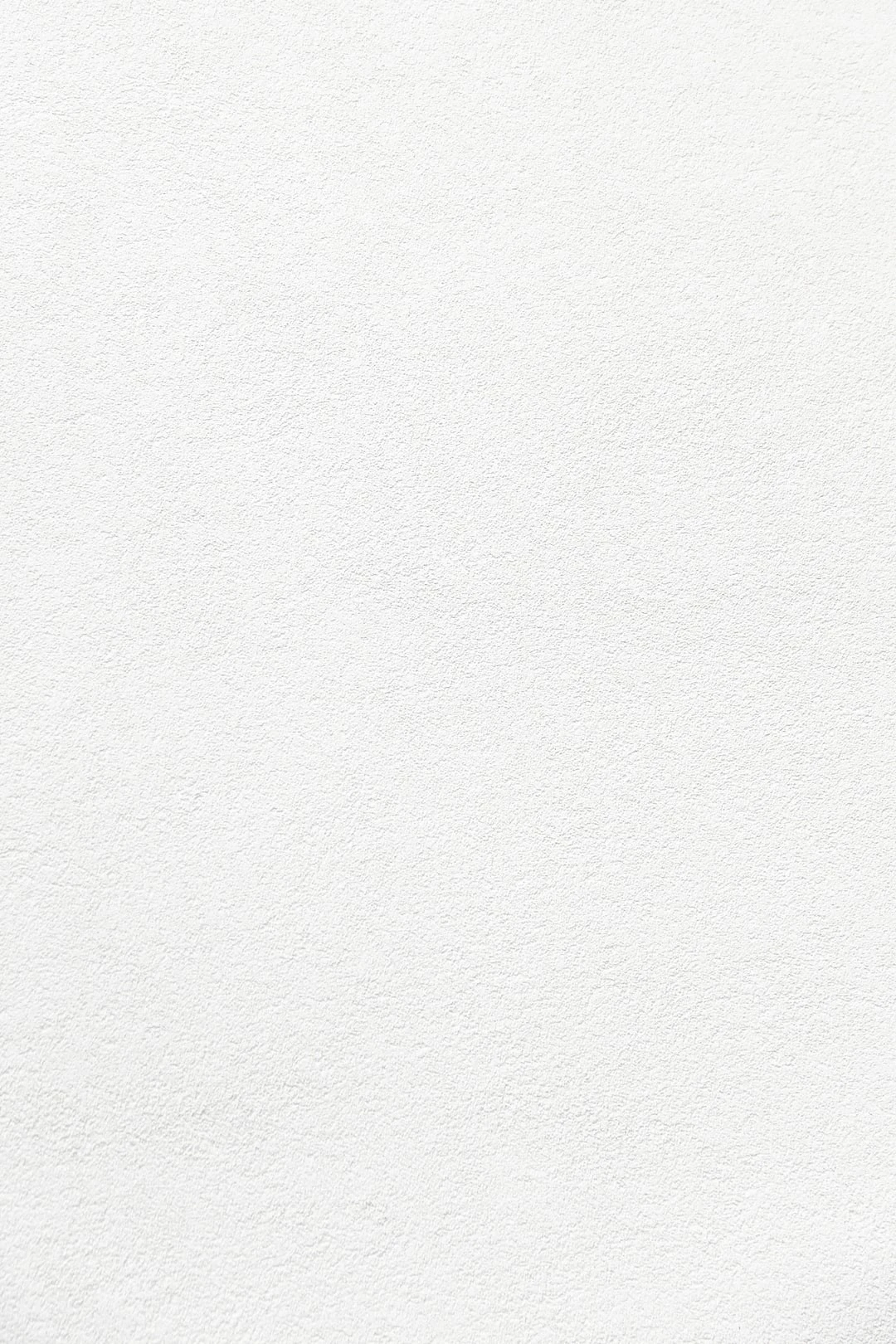 My experience in the abundance challenge was life changing. It allowed me to find clarity on how aspects of my life that I didn't understand before and I was able to zoom out even further than I assumed was possible. I now have clarity on where my life is and always has been headed. I can't wait to see what's next in store for the next leg of the adventure I'm calling life. Thank you so much for this container and space on my path of self-discovery.
Angela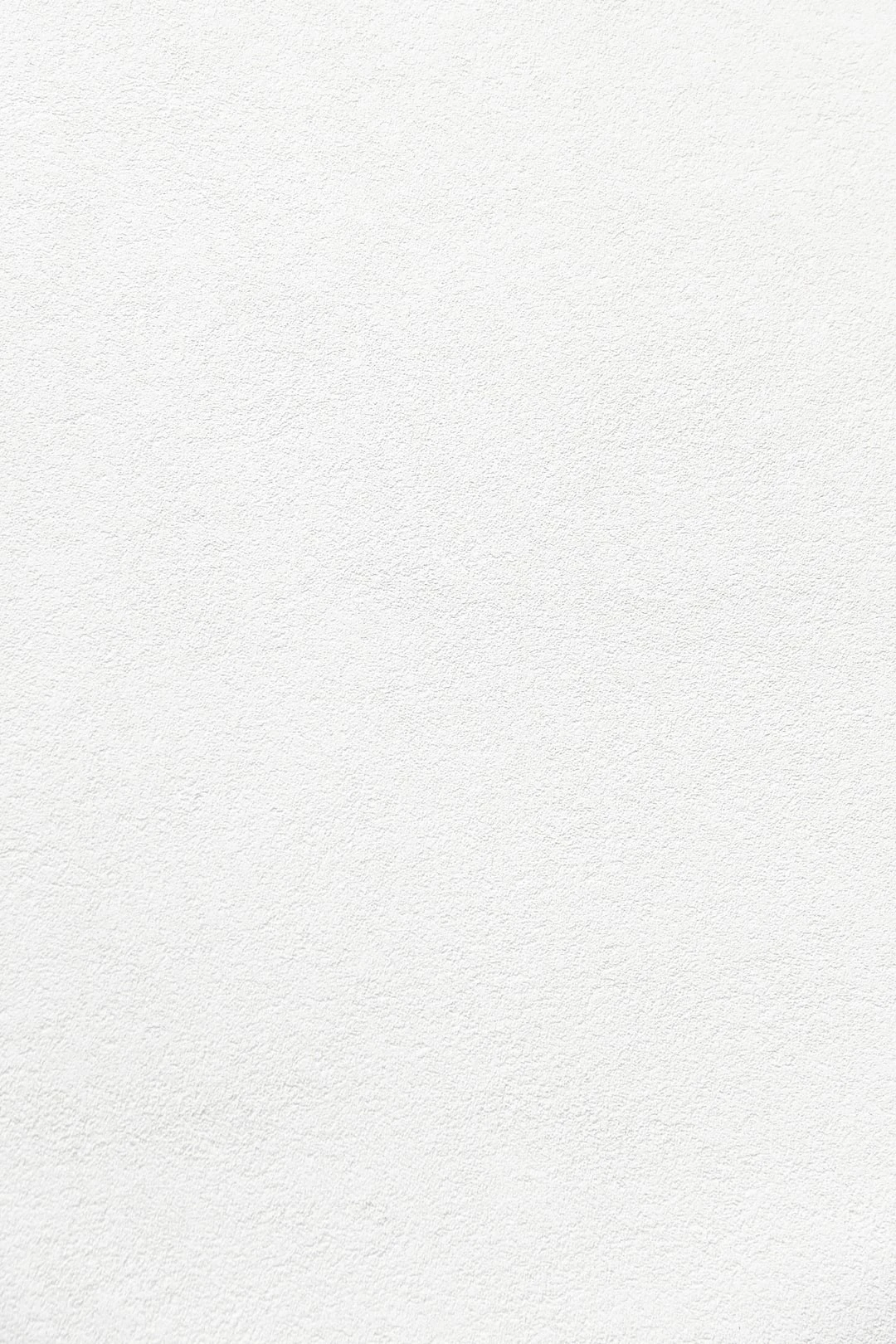 I was not prepared for how many shifts were about to come my way.
I have also had a lot of breakthoughs and have been able to use them to not only help myself but to help clients and others around me. This is not just a challenge for financial abundance but abundance across the board. This is just a short version of how much 21 days can change your life and how amazing this challenge was. I highly recommend it. Be prepared to shift into amazing things!
Lizzie Some of the benefits of The Abundance Blueprint Retreat...
Be supported in a
safe, loving, and expansive environment

.
Connect with others to
heal and grow

in a

fun, eye-opening, and empowering
way.
Reconnect with the
vibrations of love, gratitude, and abundance

.
Expand into the most

abundant, vibrant, and confident version of you
Details & Sample Schedule
Your Abundance Blueprint Retreat registration is
$247
Sample Schedule
930am - 10am: Breakfast & Arrivals
10am - 11am: Opening Circle, Welcome & Introductions
11am - 1230pm: Morning Activities
1230pm - 130pm: Lunch
130pm - 330pm: Afternoon Activities
330pm - 4pm: Closing Circle
What's Included...and Not
Food and Drinks
A light breakfast with tea and coffee will be served for all participants.

A full lunch with drinks will also be served.
Food sensitivities and allergies will be accomodated as available.
Materials and Goodies
All materials needed to fully participate in all exercises and activities during the retreat.
You will also receive a special gift bag with goodies to help you continue on your abundance journey.
Transportation
Transportation to the retreat center is not included in your registration fee. However, once you arrive, parking is free and you will have plenty of space. 
Accommodation
Room and board is not included since this is a one-day event.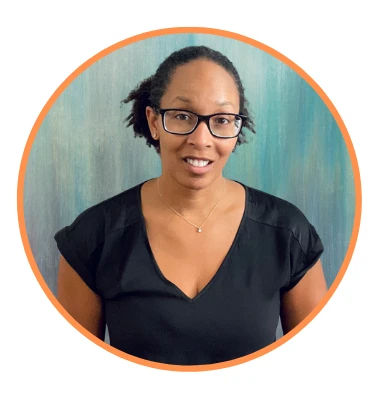 Shannon N. Smith is a speaker, author, coach, and healer. She is the owner of SNS Wellness, a health and wellness company with a mission to educate, empower, and elevate individuals in their health, healing, and life journeys. A life-long lover of the body, Shannon merges concepts from energy work and science to work with clients to re-connect to their bodies and unlock their own magic.
Specializing in "whole body alignment," she helps her clients  feel a deeper connection to their bodies and intuition so they can navigate life's challenges with confidence, calmness, clarity and calmness. This is done in a variety of ways including coaching, speaking, individual energy healing, and the: individual and group coaching, speaking engagements, individual energy healing sessions, hypnosis, wellness workshops, and a natural product line, Your Wellness Sanctuary.
Shannon is the author of Life Is Abundant, the best-selling book upon which the retreat is based.
The Abundance Blueprint Retreat will be held at Hideaway Pond Retreat Center in Nokesville, VA.
7256 Greenwich Road
Nokesville, VA 20181
Click the button below to reserve your spot for the Abundance Blueprint Retreat in Nokesville, VA on November 19, 2023 today for $247.
Only 8 spaces are available. 
Have questions? Please send an email to hello@shannonnsmith.com.
Registration closes November 10, 2023.